What Type of Degree Do I Need for Pharmaceutical Sales?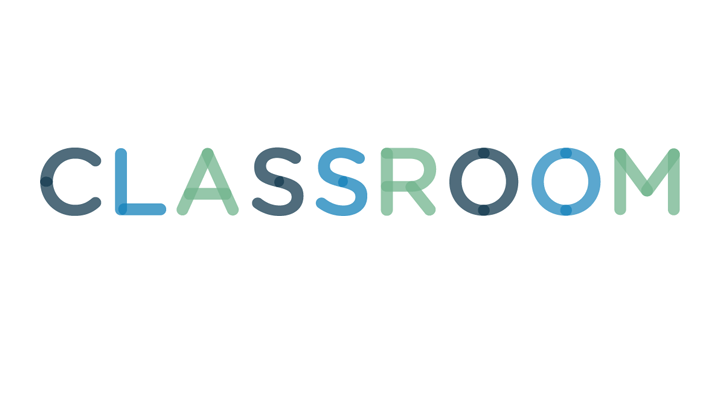 George Doyle/Stockbyte/Getty Images
Traveling to meet with doctors and pharmacists with the goal of selling your company's pharmaceuticals is a fast-paced and demanding job. You must be well-educated in pharmacology and sales strategies to beat the competition. A bachelor's or master's degree with coursework in science and business is excellent preparation for an entry-level job. Some pharmaceutical representatives also complete certificate programs and training provided by their company upon hiring.
A bachelor's degree is typically required for a career in pharmaceutical sales, according to the Bureau of Labor Statistics. A major in science or business can prepare you to sell pharmaceuticals at hospitals, clinics, drug stores and retirement homes. As a pharmaceutical representative, you must be able to answer questions asked by medical professionals about pharmaceuticals and their side effects. Strong verbal and interpersonal skills can be acquired through classes in English, communication and psychology. A few schools, such as Ohio Northen University, offer a pharmaceutical business major that includes an internship with pharmaceutical companies.
Competition for pharmaceutical jobs is intense due to the high earning potential, sales bonuses and flexible schedules. Employers can be very selective when filling jobs. The Chicago Tribune reported in 2012 that a master's degree is preferred by many employers. Master's degrees in biology, chemistry and biochemistry are helpful in understanding the chemical composition of medicinal drugs and explaining how the pharmaceuticals you're selling are superior to a competitor's product. Coursework in public speaking and business negotiations can teach you how to promote your product and close a deal.
Recent graduates and professionals seeking a career change may benefit from enrolling in a Certified National Pharmaceutical Representative training program that prepares them to take the National Association of Pharmaceutical Sales Representative exam. For example, students at California State Polytechnic University Extension can complete an online training program in six months or less that prepares them to be nationally certified by the National Association of Pharmaceutical Sales Representatives. The curriculum covers human anatomy and physiology, medical terminology, pharmacology, managed care regulations and selling techniques.
The Bureau of Labor Statistics indicates that in addition to a degree many companies require pharmaceutical sales representatives to complete company-provided training. Formal instruction focuses on learning about the company's product lines and business operations. Trainees may also receive on-the-job training provided by a field sales manager. During the training period, new hires might accompany experienced pharmaceutical sales representatives on sales calls to learn how to build rapport and make a sale. After successful completion of training, a pharmaceutical representative will be assigned a territory.