Porting a Prepaid Cell Number to Google Voice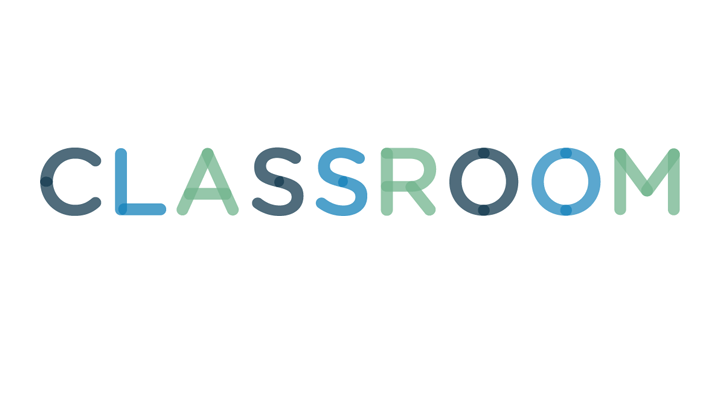 Jupiterimages/Goodshoot/Getty Images
While you can transfer your prepaid cell number to your Google Voice account by following Google's step-by-step porting instructions, you need to add $20 to your Google Wallet to pay the one-time fee for the number switch, and there may be additional costs associated with getting your prepaid cell phone to be functional again after the number porting.
1
Port Your Number to Google Voice
Visit the Google Voice website (see Resources), click "Settings," and then, on the Phones tab, click "Change/Port" and select "I want to use my mobile number." Follow the verification prompts and check out. After you have completed the transaction, you will receive further instruction through email.
2
Working With Your Current Prepaid Cell Phone Company
After you port your current number to Google Voice, the prepaid cell phone itself will no longer have a number connected to it and you will not be able to receive calls with that device. To continue to use the prepaid phone, contact your prepaid phone company before doing the number porting and ask about the possibility of adding a new number to your phone in the future. Do not add a line or change anything about the prepaid cell phone before you port your number to Google Voice, but be aware of the costs if you want to continue to use your prepaid cell phone -- for example, the company may require you to purchase a new SIM card.