Dressing for an Interview in the Heat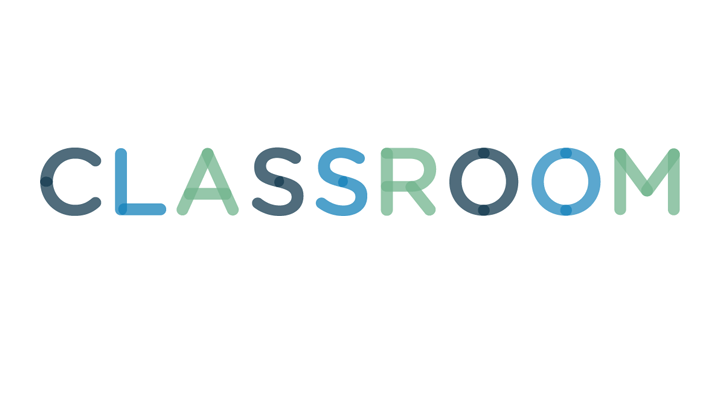 Dressing for an interview can be nerve-racking enough without having to worry about sweating or sticking to your clothes because of heat or humidity. Although you can't show up to an interview in a tank top and shorts, you can still look professional and feel comfortable by keeping it simple and selecting the right fabrics, colors and shapes.
The most important principle of dressing for the heat is to select natural fabrics such as cotton, linen or silk, rather than synthetic fibers such as polyester. A classic cotton, cotton jersey, or poplin shirt dress or shift dress are excellent options for an interview. Choose a conservative print, and belt the dress for a sharper, more tailored look. If your industry requires that you wear a suit, look for light summer-weight wool ("tropical wool" or wool crepe), silk or linen fabrics, and avoid synthetic blends.
Although it is true that light colors and white are much cooler in the summer, if your climate is humid, you need to consider that you'll likely perspire. In this case, it is smart to wear darker-colored or printed fabrics to your interview, and bring a blazer that you can throw on to mask any upper-body perspiration once you step inside an air-conditioned building.
Instead of selecting figure-hugging tops and pencil skirts, look for looser-fitting blouses and A-line skirts to prevent sweat buildup and to feel cooler. A short-sleeved silk blouse with a flouncy knee-length skirt is an excellent way to appear stylish and professional while allowing air to circulate and keep you cool. When possible, it is equally important to allow your feet to breathe as well. Choose a peep-toe or round-toe pump, instead of a high and pointy heel that forces your foot into a tight space.
In hot, humid climates it is important to be conscious of your hair and makeup, as sweat and moisture in the air can cause your normal beauty products to turn messy. Choose a lightweight foundation and apply powder and bronzer sparingly, to prevent it from caking and discoloring with sweat. Skip heavy lipstick in favor of neutral or light gloss. If you must apply eyeshadow, use a primer on your eyelids to prevent it from slipping off, and use a long-lasting waterproof eye pencil and mascara. Finally, if you have long hair, consider wearing it up in a bun or chignon to prevent sweat accumulation and frizz.