Traditional Foods of Holy Week in Spain
20 JUN 2018
CLASS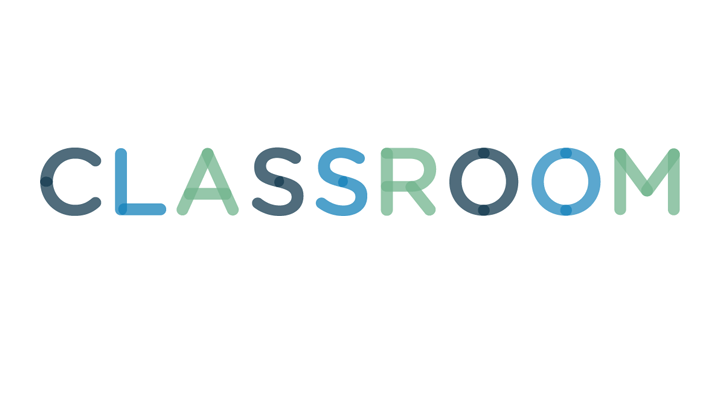 Food and celebration go hand in hand, which is why it should come as no surprise that Spaniards love to feast during Holy Week. Also known as Semana Santa, Holy Week is the last week of Lent, which falls between Palm Sunday and Easter Sunday and is full of religious festivities. Part of the festivities for Holy Week include enjoying an array of traditional cuisine that complements the family gatherings and parades.
The Mona de Pascua is a colorful cake with a long history as a Holy Week staple. Since many Catholics give up meat and eggs during Lent, the Mona de Pascua cakes were initially made of marzipan and topped with boiled eggs to mark the end of Lent. More modern versions, however, skip the eggs in favor of sweeter toppings like more chocolate.
Torrijas are like a Spanish version of French toast with a twist since instead of soaking the bread in milk, the Spaniards often soak it in wine. While torrijas can be found all over Spain throughout the year, they are a traditional favorite during Holy Week.
The traditional foods of Holy Week in Spain tend to emphasize the sweet, and buñuelos are no exception. Buñuelos consist of fried dough balls covered with sugar and cinnamon. These tasty morsels are another Semana Santa favorite.
Nothing says celebration like a party in your mouth! Bartolillos add yet another layer of sweetness to the traditional Holy Week feasts. These pastries are made of a fried empanada filled with creamy custard and topped with powdered sugar.
The hornazo may not be as sweet as other Spanish Holy Week dishes but that doesn't make it any less popular. Hornazo is essentially a meat pie bursting with eggs, pork and chorizo sausage. Since it looks like a huge stuffed sandwich, hornazo is also known as Spanish Easter bread and is traditionally eaten during a special festival held on Easter Monday.
Sopa de Ajo is another traditional Holy Week favorite that satisfies the taste buds. This soup, which consists of garlic, pepper and chicken broth, is commonly served at family gatherings. Some variations of this soup include pieces of bread or a hard-boiled egg for texture.
Potaje de Vigilia is essentially a stew and is one of Spain's most popular dishes during Holy Week. The stew, which is made of chickpeas, spinach, garlic, onion, pepper and a hard-boiled egg, is simple to prepare and loved by most Spaniards.
Flores Fritas are sweet and crunchy treats that are so traditional during Holy Week, they are also known as Flores de Semana Santa. These cookies are usually molded by hand to look like flowers so they are as appealing to the eyes as they are to the taste buds.