Directions to Use Pinterest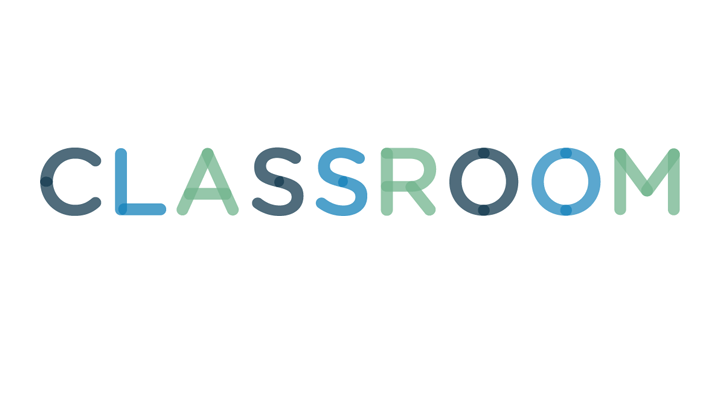 Jack Hollingsworth/Photodisc/Getty Images
Pinterest is a social network that focuses on finding and sharing interesting posts. As a Pinterest user, you can create multiple "boards," which act as virtual pin boards. You can find posts and pictures that interest you and pin them to your board. You need a Facebook, Twitter or email account to get started on Pinterest.
Direct your Web browser to the Pinterest home page at Pinterest.com. Click "Sign Up With Facebook," "Sign Up With Twitter" or "Sign Up With Email." If you choose to sign up with Facebook or Twitter, provide your social network login information and click "OK." If you use the email option, complete the required information fields. Click "Sign Up."
Read the basic information provided during the Pinterest tour. Click "Next" several times, until you reach the standard Pinterest pin page. Click "Finish" to exit the tour.
Scroll to view a list of posts that Pinterest believes are interesting. Click on a specific board to expand it and see a full-size version of the post.
Click the red "Pin It" button to add an interesting post to your personal Pinterest page. Choose "Create Your First Board" when prompted. Enter a descriptive name for the board, such as "Vacation Spots." Click "Pin It."
Select the search bar near the top left corner of the Pinterest page. Enter a topic that interests you, such as "Scuba Diving." An instant list of results appears. Click on one of the results to view matching posts.
Click on a Pinterest user's name or profile picture near the bottom of a post to display the user's most recent pins. Press the "Pin It" button to save a specific post to your board or click "Follow Board" to subscribe to that user's future posts.
Check your email account and look for a message from Pinterest. Open the message and click "Confirm Email" to finalize your Pinterest account.