How to Upgrade a Military Reenlistment Code
4 OCT 2017
CLASS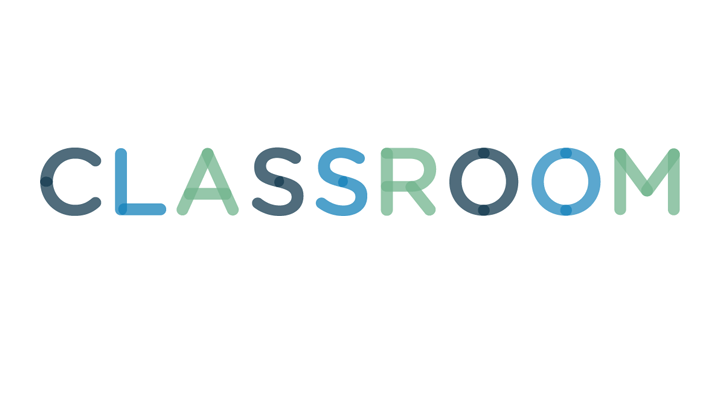 When a service member is discharged from the military, he is assigned a reenlistment code. The reenlistment code tells recruiters whether the service member can ever rejoin the military, if he will need waivers to do so or if he is permanently barred from future military service. When a former service member has been assigned an erroneous reenlistment code, he can petition his branch to have it upgraded to one that will allow him to rejoin the military.
Contact the appropriate office within the branch of service from which you were discharged. The Army's appellate authority is the Army Review Boards Agency, and the Navy and Marine Corps use the Board for Correction of Naval Records. The Air Force relies on decisions made by the Air Force Discharge Review Board and the Coast Guard defers judgment to the Board for Correction of Military Records.
Complete a DD Form 293, "Application for the Review of Discharge from the Armed Forces of the United States." Print five copies of the completed form.
Make five copies of the DD Form 214 you received upon your military discharge.
Affix one copy of your DD Form 214 to each copy of your DD Form 293. Place four of your compiled copies into a folder for your records and place one in an envelope addressed to the appellate authority for your branch. Each address is clearly printed on the bottom of Page 2 of the DD Form 293.
Mail your completed application. Your review board may contact you for additional information. If you have not heard from the review board or been scheduled a hearing within 30 days of submitting your appeal, call the board's headquarters to inquire. Each board's telephone number is listed on its website (see Resources).