Requirements to Become a Police Officer in France
4 OCT 2017
CLASS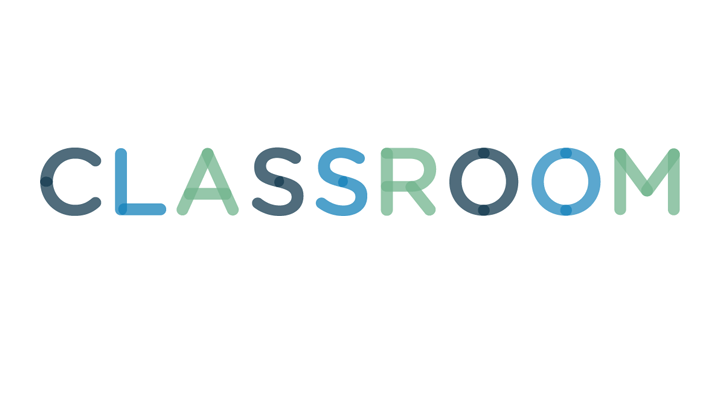 There are two types of agencies employing police officers in France. The National Police has jurisdiction over cities and large towns, while the Gendarmerie has jurisdiction in smaller towns and rural and border areas. Requirements to become a police officer are similar in both agencies and include a college education.
To work as a police officer for the French National Police or Gendarmerie a candidate must be of French nationality and between 17 and 35 years old. Candidates must also be at least 5'3" and in good health with good eyesight. Other requirements include a minimum of the French Baccalaureate and a clean criminal record.
2
Succeed in the entry examination
Candidates to become French police officers must undergo rigorous testing. Tests include a multiple choice examination covering current affairs and security. Candidates must also complete a 3-hour essay that covers a current affair subject. An essay grade under 5 (out of 20) results in disqualification. Prospective officers also must pass a 20-minute interview, a physical exercise examination and a foreign language exam in English, Dutch, Arabic, Spanish or Italian.
Successful candidates enter National Police School where they have "student police officer" status. These students alternate work experience and classes during one year of study. Students who leave the school early after three months are fined.
After a student completes formal study she is categorized as a "gardien de la paix," or trainee peace guardian, for one year. On-the-job training lasts one year and can be extended by periods of three months to a year. Once the training period ends, the officers are given permanent status. Officers make a commitment to stay in the force for at least 4 years. If they break this commitment they incur a fine.