What Degree Do I Need to Become an Anatomy & Physiology Teacher?
26 SEP 2017
COLLEGE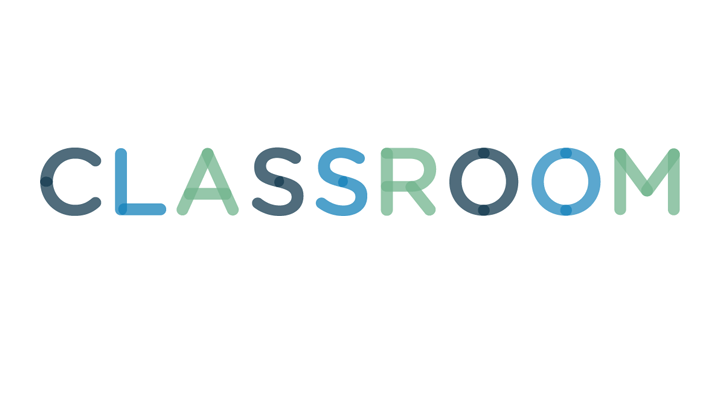 George Doyle/Stockbyte/Getty Images
Becoming an anatomy and physiology teacher requires various degrees depending on the academic level you wish to teach in. Although teachers who teach K-12 only require a bachelor's degree in addition to a teaching certificate, college-level teachers need a master's degree or a doctorate. Continuing with graduate work is advantageous because it often makes an applicant more desirable. It also gives anatomy and physiology teachers the freedom to teach at various academic levels like high school or college in the event they want to make a career change.
1
Elementary School And Middle School
It is not common, but some elementary and middle schools offer anatomy and physiology. If you would like to teach in an elementary school you will need a bachelor's degree in education with multiple subject certifications. Most bachelor's programs in elementary education contain child psychology and development classes in addition to core education courses.You also will need the appropriate teaching certificate as mandated by your state. Most states require what is known as a secondary teaching certificate for teaching grades 6-12 and vary in terms of certification requirements. But be aware that different states have different definitions of what grades enter into secondary education. Also some states require additional training. Michigan, for example, requires child and adult CPR and first aid training, successful completion of the Michigan Test for Teacher Certification (MTTC) and the Professional Readiness Exam (PRE).
Depending on the district, requirements for teaching anatomy and physiology at the high school level can vary. The U.S. Bureau of Labor and Statistics published that most states require high school teachers to have a B.A. and to have majored in the subject they teach. In addition to majoring in a subject area, the bureau states that future teachers usually enroll in a higher education teacher preparation program and take classes in education and child psychology followed by completing any necessary certificate exams. But since anatomy and physiology falls under the broader subject of biology, certified biology teachers often teach the subject and generally are more desirable to hire because they can teach various branches of biology, whereas a certified anatomy and physiology teacher is limited to only one subject.
Teaching anatomy and physiology at the community college level requires a master's degree at minimum, but many colleges heavily favor candidates with doctorates. After earning a bachelor's degree in a field relevant to human anatomy you would naturally pursue a master's degree. It may be advantageous to earn a master's with a multidisciplinary focus. For example, you may enroll in an anatomy and physiology program that offers both a clinical and educational approach to the subject. This would give you the training to teach but also pursue a clinical career path like chiropractic medicine. The M.S. offered by New York Chiropractic College is a prime example of a degree that will qualify you to both teach and pursue other options.
If you want to teach anatomy and physiology at a four-year university you will probably be expected to teach other courses in anatomy or human biology and will need a Ph.D. in a related subject. Penn State Hershey College of Medicine says that a Ph.D. in anatomy grants opportunities to students who want to pursue an academic career in the biological sciences and to acquire the needed training and experience to become a teacher. College professors are expected to publish and produce research as contributing members of the faculty. Earning a doctorate degree in anatomy will give students the education and skills required for producing high-quality academic research and teaching at advanced collegiate levels.