What Degree Is Needed to Teach in a University?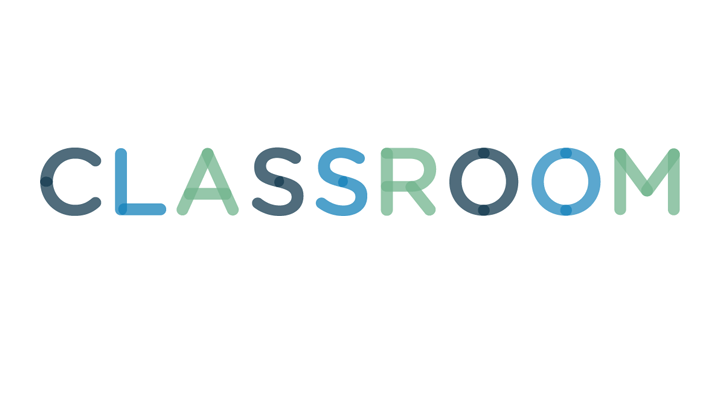 Jupiterimages/Photos.com/Getty Images
If you have ever considered teaching at the university level, there are some considerations you will need to make. In addition to the level of degree which you hold, the quality of the degree, your field, and your own research interests and publications should also be taken into account. A Ph.D. degree is the most commonly held degree at university institutions.
1
College Versus University Teaching
The Ph.D. is the most commonly held university teaching degree for a reason. Ph.D. recipients are primarily researchers and secondarily teachers. Universities are, by nature, research institutions. The primary purpose of a university is to further the field of knowledge in the given fields in which it offers degrees. Teaching college courses is a part of the process, but it is secondary to research. It is more common for teachers at smaller colleges to hold either a Ph.D. or master's degree. A master's degree qualifies you to teach at the university level, but most universities will not even consider a master's level applicant for a position (except in some fields where research is not a primary consideration). Ph.D. applicants provide research expertise in their given field and are expected to continue to publish in that field while employed by the university.
While a Ph.D. is considered primary at many most universities, there are exceptions to the rule. Even these exceptions, though, still generally require some type of doctoral level degree for a full-time faculty position. Religious schools will generally allow other types of doctorate degrees such as a Th.D. (Doctor of Theology) or D.Div (Doctor of Divinity). Religious affiliation and the country where the degree is received can influence the type of doctorate received in the field of religion. Field of study also plays a primary role in which universities will interview and potentially hire you as well. Typically, universities are looking for applicants whose field of study corresponds to their own research interests and needs; they tend to hire those that complement their current faculty's interests rather than those that match. This allows for a greater contribution on their part as a research institution by having faculty members with varied fields of study and research interests.
A Ph.D. is a highly specialized degree and technically qualifies you to teach anywhere, but you should keep in mind that those in academia tend to not see all Ph.D. degrees as being created equal. A degree from an Ivy League institution such as Harvard will inevitably attract more interest than one from a state university. That holds true unless the state university has built a reputation as having one of the more prestigious departments in a given field. For instance, Western Michigan University has a widely respected religion department that compares well with other schools like Harvard and Duke whose religious departments are world-class. Inevitably, the pedigree of your degree will factor into where you end up teaching.