How Do I Get a Copy of My Pennsylvania Teaching Certificate?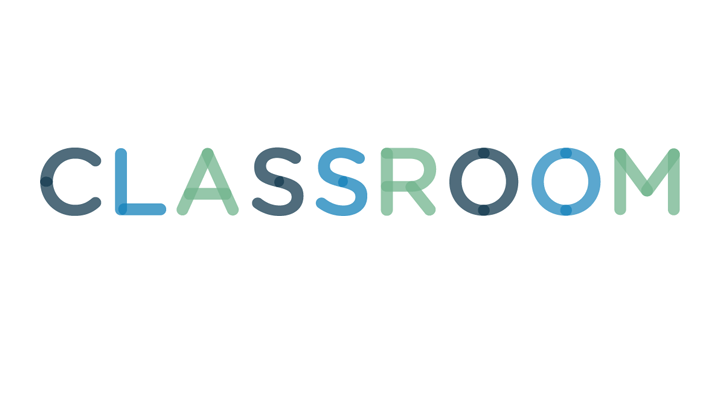 If you are a teacher certified in Pennsylvania and want to apply for a new position, you most likely will need to include a copy of your teaching certificate with your application information. Likewise, if you are applying for a Level II certificate but have misplaced the copy of your Level 1 certificate, you will need to purchase a duplicate copy. Although a fee is involved, securing a duplicate copy of your teaching certificate is a relatively straightforward process.
Access the Pennsylvania Department of Education website at www.pde.state.pa.us. Click on "Certifications" on the left-hand side of the page. This link will take you to a number of options regarding teaching certificates.
Click on "Applications and Forms" on the Certifications page. Once on this page, click on the link to "PDE 338 D Request for Duplicate or Name Change."
Download, complete and sign the form. Note: You will need software that can read a .pdf file to download the form.
Purchase a money order. As of 2010, to order a copy of your certificate you must include a $50 money order.
Mail the application to the address indicated on the form. Include all required supporting documents and money order for payment.
Send a money order only with your application; the Department of Education will not accept personal checks, cash or credit cards.
If you have trouble downloading the application form, refer to the contact information on the form download page. From there, you can contact the Department of Education by phone or email.