How Long Is the Schooling to Become a Teacher?
24 JUN 2018
COLLEGE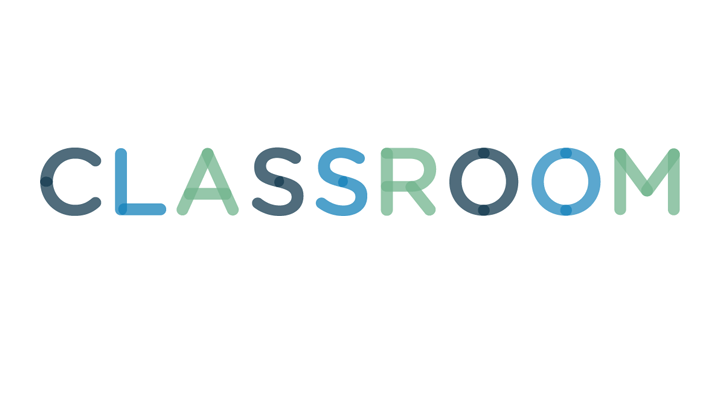 The length of time it takes to become a teacher can vary, but there are some common factors. For example, all states require at least a bachelor of arts or a bachelor of science degree. Most education requirements have increased over time and standards are set by the individual states. Added to these differences in state requirements are the various education routes available depending on what grade or age range you want to teach. Thus, the length of schooling necessary will depend on your individual situation.
1
Complete a Bachelor's Degree
A bachelor's degree must be earned from a university or college that has been accredited by the National Council for Accreditation of Teacher Education or the Teacher Education Accreditation Council. To teach at the kindergarten or elementary school level, a major or minor in education, or even a liberal arts degree, may be recommended. A bachelor's degree usually takes four years of full time school to complete.
While it is possible to complete all of the necessary requirements to teach at elementary school or kindergarten in four years, it is unlikely that someone would be able to teach high school after only four years of schooling. In order to complete everything in four years, you would need to get a bachelor's degree at a university or college that also offers a teacher certification along with a student-teaching program to acquire the necessary teaching hours.
In most states, you can teach at middle or high school after obtaining a bachelor's degree, subject area endorsement, certification and teaching hours. The length of time required to get an endorsement can vary from state to state. Getting an endorsement may require an extra semester or just a couple of additional classes. In some states, teachers may start to work while they obtain their endorsement. Those who change majors or complete their certification programs after their degrees are more likely to need five years.
It takes about four to five years to complete a bachelor's degree in the specific subject area you will be teaching at the middle and high school levels. Some states require a master's degree, which takes one to two years. In some cases, a master's can be earned while teaching. Although it takes more time, a master's typically means higher pay, more freedom to teach the subject of your choice, and a higher likelihood of getting a job.