Levels of Teaching Degrees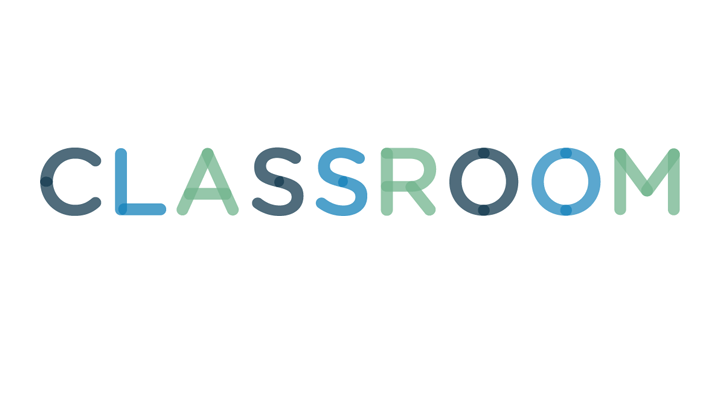 Teachers educate children in schools throughout the nation. They require an extensive education in order to perform the duties of their position. In addition to a high school diploma, teachers need a minimum of a bachelor's degree. Teachers must also obtain a state license to teach, which requires at least bachelor's degree and passing an examination. Several levels of teaching degrees exist, each of which give teachers more expertise in their position.
A bachelor's degree is required for a person to work as a teacher. In order to teach in elementary or middle schools, students must earn a bachelor's degree in a teaching-specific field, such as elementary education or special education. A subject-specific degree, such as mathematics, physics or English, is required for high-school teachers, according to the Bureau of Labor Statistics. In addition to major-specific courses, teaching students must complete general-education liberal arts classes to earn their degree.
In addition to a bachelor's degree, teachers can also earn a Master of Arts in Teaching (See Ref. 2). This degree gives teachers a deeper knowledge of the profession by providing knowledge in advanced instructional techniques. In order to earn this degree, students must complete courses in education theory, psychology and pedagogy. Additionally, some Master of Arts in teaching programs require students to complete a teaching internship.
The highest level of education that a teacher can attain is a doctorate degree. This can be either a Doctor of Education (EdD) degree or a Doctor of Philosophy, or PhD, degree in a teaching-related field. According to Teacher World, an EdD focuses more on practical teaching techniques, while a PhD has a theoretical, research-based focus. Both of these degrees give teachers the authority to conduct research studies in their chosen field of teaching. A doctorate degree opens the door to higher pay for teachers, and also gives teachers the opportunity to advance into educational leadership positions, such as teacher educator or superintendent.