Cute Super Bowl Outfit Ideas for Ladies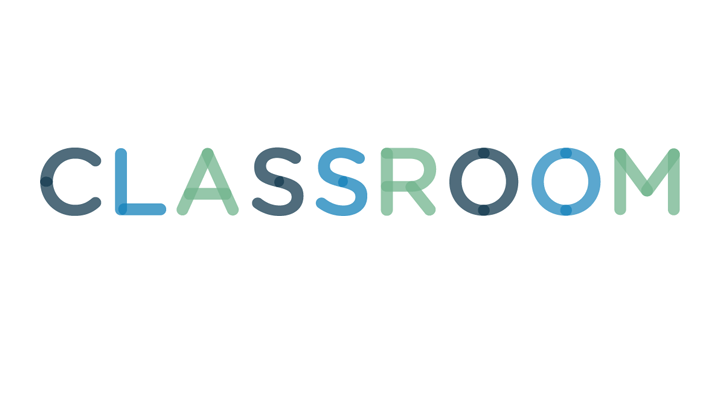 Kayana Szymczak/Getty Images News/Getty Images
To truly experience the Super Bowl, whether you're going to a party, a sports bar or the game itself, dress to support your team. Don't cause your friends to call foul by wearing an otherwise ordinary outfit; or even worse, accidentally wearing the opposing team's colors.
Since the early 2000s, the National Football League incorporated women's clothing to be inclusive to female fans. Women can now stylishly support their team from head to toe in fitted jerseys, T-shirts, tank tops, hooded sweaters, pants, jackets, hats and jewelry.
If you need a last-minute outfit, or are a casual fan who doesn't want to spend a lot, aim simply for the team's colors. Don't feel limited to the exact color; you can wear a different shade to better complement your style. For example, wear an autumnal burnt orange rather than the bright orange of the Denver Broncos, or opt for the New Orleans Saints' secondary color, gold, to avoid dressing all in black.
Accessorize in your team's colors, with earrings, a hairband and even colorful nail polish. Wear a scarf, rather than a towel, to keep the look feminine. Ditch high heels for sneakers or flats so you can easily jump for joy when your team scores. Go easy on masculine face paint by keeping it minimalistic or put on a cute, temporary cheek tattoo.