Is MSW the Same as MA in Sociology?
26 SEP 2017
COLLEGE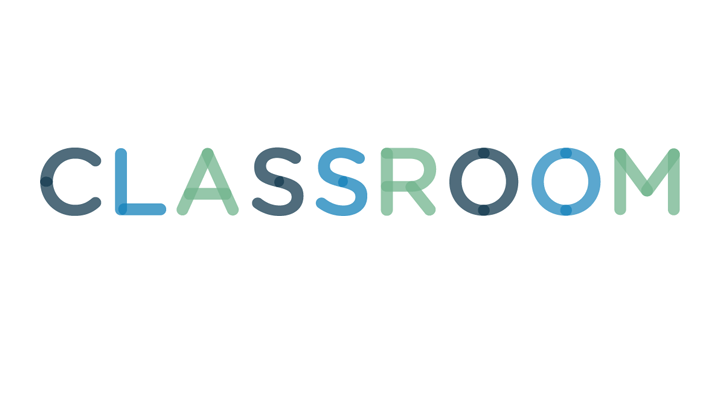 Stockbyte/Stockbyte/Getty Images
Students interested in a career in the helping professions may consider master's degree programs in fields like social work and sociology. Social work and sociology might sound similar -- the fields do share some common ground -- but social work and sociology are distinct disciplines that award different degrees upon completion of graduate study. The two degrees do not necessarily directly translate across to the same fields of work. Social workers earn an MSW, or master of social work, while sociologists earn an MA, or master of arts, in sociology.
An MSW program is generally a two year course of study if completed on a full-time basis, although some students opt for part-time study. MSW programs provide a thorough background and education about the practice of social work. These programs usually include coursework on subjects such as community organizing, social work policy, social work practice with individuals, practice with groups and families, human behavior, social work research and electives. Students must also complete full-time, supervised clinical internships providing direct services to clients in a professional setting.
2
MSW: Roles and Responsibilities
Students who choose the MSW over the MA in sociology are usually interested in working directly with clients and helping them solve problems that affect their mental health or physical well-being. Master's-level social workers practice in a variety of settings, including private practice, hospitals, schools, universities, mental health clinics, employee assistance programs and non-profit international aid organizations. They provide services such as counseling and psychotherapy, assessments, diagnosis, advocacy, case management and crisis intervention. Some master's-level social workers perform research or teach in colleges and universities.
3
About the MA in Sociology
An MA in sociology program is also usually a two year course of full-time study, although some students complete it on a part-time basis. Students who choose an MA in sociology over an MSW program are often interested in the broad study of communities and society as a whole, instead of micro-level practice. Sociology students study many of the same subjects as social workers. Courses offered in MA programs in sociology might include human behavior, psychology, research methods, social policy analysis and social interaction. Sociology students often have the opportunity to participate in voluntary supervised internships, but unlike MSW programs, internships are not usually a requirement for graduation. Additionally, master's students in sociology must usually complete a master's thesis, which is not generally required in MSW programs.
4
MA in Sociology: Roles and Responsibilities
Earning a master's degree in sociology opens the doors to a wide range of potential career options, according to the Stanford University Department of Sociology. Students may decide to continue their studies in sociology to earn a Ph.D, with which they may enter academic careers, such as university-level teaching or research. They might also decide to enter professional programs in law, education or medicine. If they want to enter the workforce directly after graduation, master's-level sociologists may opt for careers in public policy, business or non-profit work. They might be involved in developing public policies or become research analysts, administrators or human resource managers.