Degrees in Mythology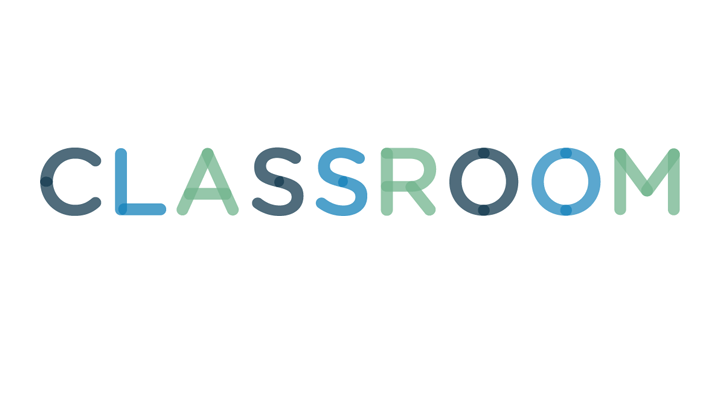 TongRo Images/TongRo Images/Getty Images
Myths, stories passed down through history in various cultures, include stories about the world's beginnings, explanations for phenomena and narratives about events. They tell modern readers about cultural beliefs and illuminate mankind's search to make sense of life. At the time of publication, a handful of schools offer undergraduate or graduate degrees in mythology, offering students the opportunity to learn more about history and the connections among cultures.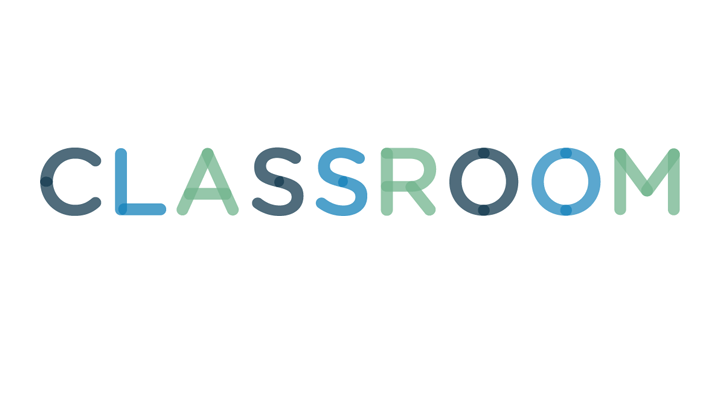 Wavebreakmedia Ltd/Wavebreak Media/Getty Images
Indiana University, with campuses throughout the state, offers an interdisciplinary minor for students in Ph.D. programs. Students with various majors, such as history, classical studies and anthropology, need 12 credits of approved coursework for the minor. Beyond the core course of F545 Analysis of Myth, F755 Cosmology and Worldview or C405 Comparative Mythology, approved classes include those from religion, Germanic studies, English, anthropology and classical studies departments. To increase the multidisciplinary aspect, students must vary the choices among departments. The university does not require a comprehensive exam for the mythology minor.
2
George Mason University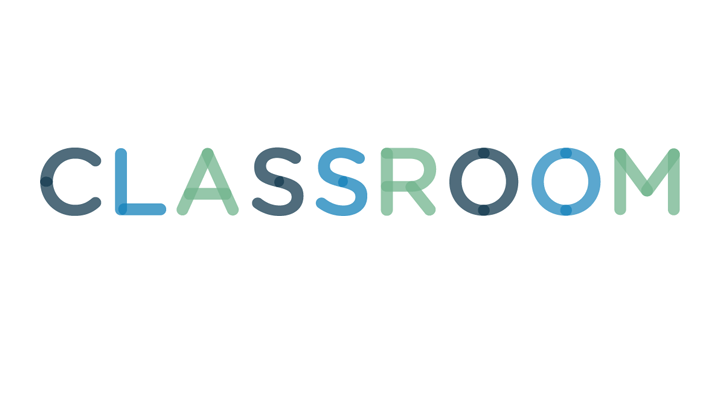 Medioimages/Photodisc/Photodisc/Getty Images
George Mason University in Fairfax, Virginia, presents several options in mythology for students: an undergraduate minor, a concentration within the interdisciplinary Master of Arts and a graduate certificate. Undergraduate students wishing to minor in folklore and mythology select from courses exploring religion, writing, dance and other arts in Japan, Greece, India, Ireland and Southeast Asia for a total of 18 credits. MA students take courses in folklore and then focus their study on a particular area such as the teaching of writing or folklore and conflict resolution. The 36-credit program includes a project or thesis. GMU's graduate certificate option offers many of the same course selections, but students need only 18 credits and need not write a thesis.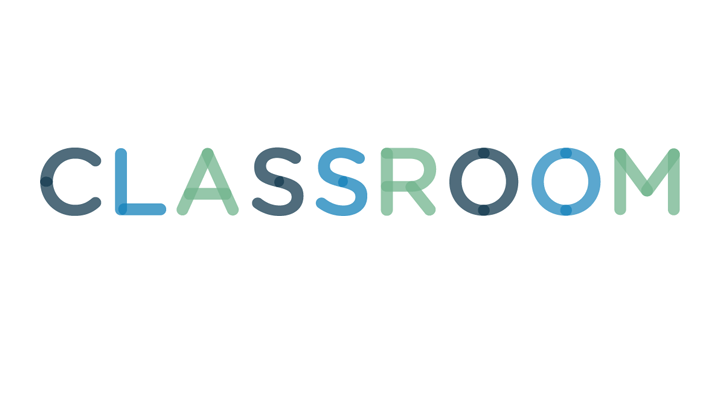 Wavebreakmedia Ltd/Wavebreak Media/Getty Images
Harvard University in Cambridge, Massachusetts, allows undergraduate students to select a concentration on folklore and mythology. Sophomores take Folklore and Mythology 97, juniors take Folklore and Mythology 98A and B, and seniors take Folklore and Mythology 99 and write a thesis. Besides a general Culture and Belief 16 course, students select from language, literature, music and social anthropology options, getting approval for courses from a committee. Harvard students should work closely with an adviser, the head tutor and a faculty member who teaches in the discipline to make the best class choices.
4
Bircham International University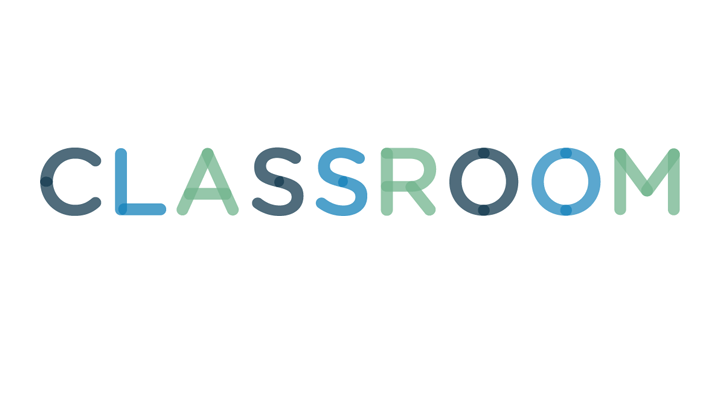 fotoedu/iStock/Getty Images
Students looking for an online option should examine Bircham International University's program. Although aimed primarily at master's and doctoral level students, the mythology and occultism option may be adapted for undergraduates. Besides the bachelor's degree, BIU offers specialist and expert diplomas, requiring five or seven courses, respectively. At BIU, students receive textbooks and write extensive reports -- 20 to 35 pages in length -- to convey their understanding of the material. Courses cover myths and belief systems throughout the world, religions, philosophical traditions, parapsychology and esoteric philosophy.