What Is International Relations?
29 SEP 2017
CLASS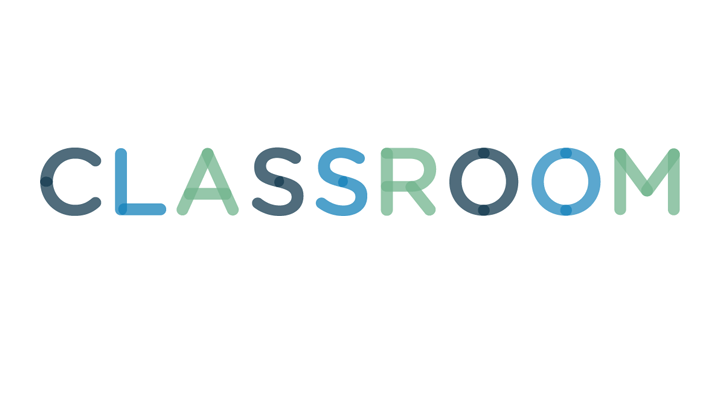 International relations is a multidisciplinary field that seeks to understand a variety of global issues, foreign affairs and the geopolitical interactions of nations and states within the international system. International relations draws upon the expertise from diverse fields of social science, including geography, history, sociology, political science, economics, anthropology and law.
In 1648, with the Peace of Westphalia, the field of international relations was born. International relations theory further developed after World War I, with works by Thucydides, Hobbes, Machiavelli, Kant and Rousseau frequently cited.
International relations theory, like many social sciences, can be seen from several frameworks. including idealism, liberalism, neoliberalism, realism, Marxism, dependency theory, functionalism, critical theories, ethics and post-modernism.
Major issues and current events addressed and encompassed by international relations include globalization, global economy, global finance, trade, international capitalism, geopolitics, sustainable development, nation and state sovereignty, ecology and environment, terrorism, peace and security, climate, crime, human rights, diplomacy, foreign relations and foreign affairs.
The major players on the world stage of international relations include the United Nations, the International Monetary Fund, the World Bank, the World Health Organization, the World Trade Organization, the International Criminal Court and the International Court of Justice. Major regional organizations with a key role in international relations include European Union, NATO, ASEAN, NAFTA, Arab League, Commonwealth of Nations, and the Commonwealth of Independent States.
A country's foreign ministry, such as the U.S. Department of State, is that particular nation's principal operator within international relations and diplomacy. The United Nations is the world's primary venue for global diplomacy.