What is the Difference Between Criminal Justice & Criminology?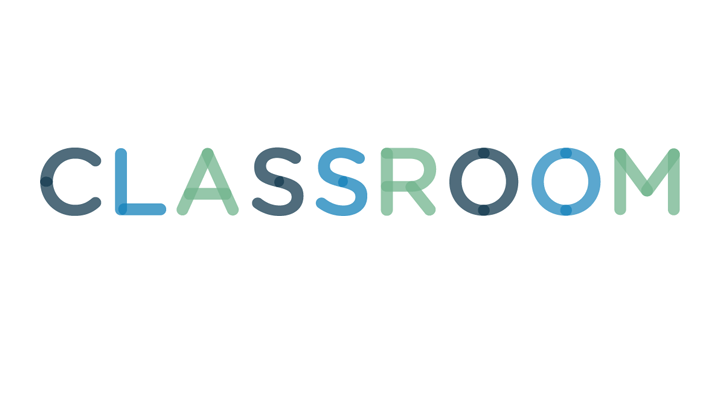 Generally, criminal justice refers to the universal and policy aspects of the field, including the exploration of policing, courts, corrections and other worldly applications. Criminology is regarded more as a behavioral, or social science, that scrutinizes the causes of criminal behavior and the social response to crime.
According to definitions provided by U.S. Legal, Inc., criminal justice is a broad term covering topics such as the procedure by which criminal conduct is investigated, evidence gathered, arrests made, charges brought, defenses raised, trials conducted, sentences rendered and punishment carried out. People who study criminal justice may seek a career as a law enforcement officer, probation officer, investigator, correctional officer, program evaluator, court administrator, customs agent, crime scene technician or private security guard.
American Heritage Dictionary defines criminology as the scientific study of crime, criminals, criminal behavior, and corrections. As an area of study, criminology includes the body of knowledge regarding crime as a social phenomenon. It includes within its scope the process of making laws, of breaking laws and of reacting towards the breaking of laws.
3
Applicational Differences
According to Conrad and Myren in "Two Views of Criminology and Criminal Justice: Definitions, Trends, and the Future," criminology is the application of the scientific method to explain the interactions of law-making, law-breaking, and the reactions of society to these processes. In contrast, criminal justice has applied criminological research findings.
Education in criminology is expected to lead to research and teaching roles. Criminal justice practitioners need to have knowledge of criminology; however, criminal justice is characterized by the need to understand how the system works, how the criminal law affects that system and how the system should be administered.
Degrees in criminology and criminal justice can lead to many career paths. These can include but are not limited to lawyers, law enforcement, forensics, academic researchers, parole and probation officers and correctional officers.
2

American Heritage Dictionary

3

Two Views of Criminology and Criminal Justice: Definitions, Trends, and the Future; John P. Conrad, Richard A. Myren; 1979