How to Plan a Successful Christian Men's Retreat
29 SEP 2017
CLASS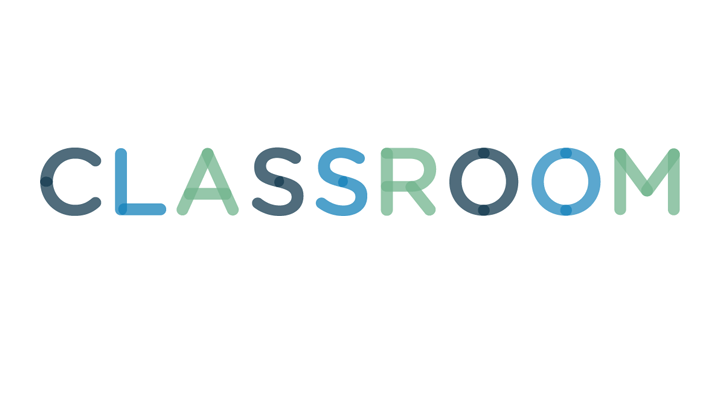 Planning a retreat for Christian men can be a difficult task if you do not have the right resources in hand, however, there are several things that can be done to plan a successful men's retreat. It is important to know the men and their needs before choosing a theme or trying to set-up a retreat that is supposed to challenge them to grow spiritually in their relationships.
Find a location to have the retreat. Finding the right facility for the men is very important. The retreat may be held at a campground, a lodge, or a hotel with a meeting room. If you have a group of men that are the outdoors type, then a quiet camp setting may be perfect for the group. Always consider the age and preferences of the majority of the men when planning a location.
Plan some activities. The activities you do will depend greatly on the location you choose to have the retreat at. If you are camping, the activities will be outdoor things such as fishing, boating, or playing a sport. If you are staying at a hotel, the activities could include going to a sporting event or amusement park. Keep your mind on the pulse of the group to decide what they would enjoy the most.
Get a speaker. The speaker could be the pastor or someone brought in from outside the church. The speaker will speak on issues that men face and how to overcome them. The retreat could be planned around a Christian men's conference. The conference planner will bring in one or more speakers and may even plan some of the activities.
Plan for food. How you provide food will depend on the budget or how much you charge for the retreat. You can have dinner for the men's retreat catered and the men will have to bring food or eat out for the other meals. If you have members of the church that can cook meals, that is an option also. If you choose to cook food for the group be certain that the location chosen for the retreat has a kitchen available.
Evaluate the retreat after it is over. Ask the men to complete a survey that ask their opinions on things they liked, didn't like, cost and anything they would like to see done differently. Use the survey when planning for the next men's retreat.