Ideas for Refreshments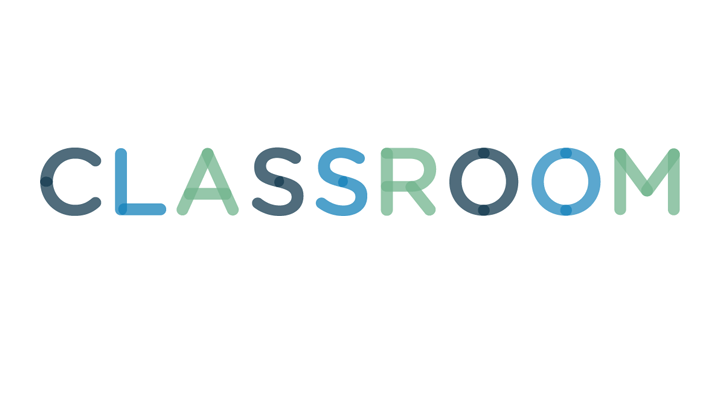 If you own a business that is hosting an event, or you or your child belongs to an organization that is hosting an event, it's a nice idea to serve your guests refreshments. Also, while the refreshments are being served, you can discuss the events of the evening.
Sub sandwiches are relatively inexpensive to purchase from your local mom and pop or national sub shop chain. Order multiple foot-long sub sandwiches in a variety of types. Then, slice the subs into 2 to 3 inch pieces, place on a platter and serve as refreshments. So you don't have to stand in line, order the subs earlier in the day and arrange a pick-up time so that they are fresh. Also, when ordering, ask the sub shop to hold off on mayonnaise, mustard, oil and vinegar and sauces of any kind. Instead, provide those items in small serving bowls next to the sandwiches. People can then add those condiments if they desire. Also, you might consider writing out little cards in front of each platter to describe what is on each sub.
If you are hosting an event where a lot of kids are attending, consider offering a sundae bar as a refreshment. Purchase basic flavors of ice cream such as vanilla, chocolate and strawberry. Also purchase toppings such as whipped cream, hot fudge, caramel and sprinkles. About 20 minutes before the refreshments are to be served, take out the ice cream so it begins to soften slightly. Set out an ice cream scoop for each kind of ice cream. Also, heat the caramel sauce and hot fudge in small sauce pans and place them out in bowls as people begin to line up for refreshments. You may need to heat multiple batches of the hot fudge and caramel sauce depending on how many people are attending. Set out the whipped cream and sprinkles and invite people to make their own sundae. You can also purchase other toppings such as candy bars, crushed cookies and nuts.
If you are having an event for the health conscious, then you might consider setting out fruits and vegetables for your guests to enjoy. Put together a vegetable platter by purchasing cherry tomatoes, celery, baby carrots, cucumber, raw broccoli and raw cauliflower. For dipping sauces, purchase light ranch, light blue cheese and light balsamic vinaigrette. Wash and pat dry the vegetables. Slice the cucumbers and celery to bite-size pieces and separate the broccoli and cauliflower. Arrange all on a platter and serve with the dressings for dipping. For the fruit refreshments, you can choose to set out items that can be eaten whole such as apples, peaches, and oranges, or make a simple fruit salad by combining pieces of melon, strawberries, blueberries, and pineapple. As a topping for the fruit salad, you can set out yogurt or whipped cream.
A cheese plate is very simple to put together and usually popular. Purchase several different kinds of cheese. They can be mild such as a light cheddar, or pungent, such as a bold bleu cheese. Plan to purchase 2 to 3 oz. of cheese per person if this is the only refreshment. However, that number can be reduced if your event is serving other food. About 15 minutes before serving, remove the cheese from the packaging and place on a platter. Place a knife out for each type of cheese so they do not mix. Finally in a basket, place a paper or cloth napkin and layer a bunch of crackers on top. The crackers can be of an assorted variety. Place some tongs in the basket that people can use to grab the crackers.