How to Write an Informal Invitation Letter
29 SEP 2017
CLASS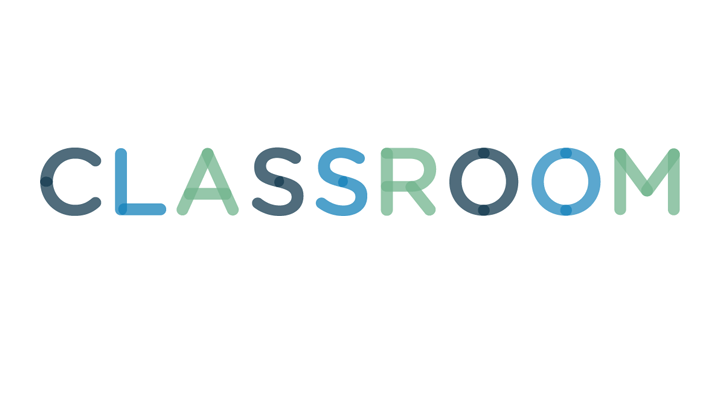 Writing invitations can be frustrating when you are not prepared. There are many arrangements to make before the invitations are sent out, such as committing to a date for the event and compiling your invitation list. There are a few subtle differences between formal and informal invitations that should be considered when planning your informal invitations. Formal occasions include but are not limited to weddings, adult birthday parties, and retirement parties. Informal occasions include but are not limited to children's birthday parties, family get-togethers, and anniversaries.
Draft an outline of the information to include in your informal invitations. If you purchased invitations with the information already outlined, proceed to step 2. The invitation should include the event name, date and time, what to bring, a summary of events, and a contact number so your guests may RSVP. In a formal invitation, you would not list anything to bring or a summary of events.
Use a positive tone when writing the information to include in your invitations. With informal invitations, it is acceptable to use clever wording or silly phrases, especially if the event is centered around children.
Include "No gifts please" only if you do not want to receive gifts at the event. If you do expect gifts to be delivered during the event, do not mention anything in the invitation. Very rarely are gifts not accepted at formal events centered around specific people.
4
Be and in the most generic manner possible
Be friendly and personal in the most generic manner possible. You want a draft that you can repeat in several invitations, but still sound like you are inviting close personal friends and family to an event. In formal invitations, the wording is very precise and pleasant, but not as warm and pleasant as informal invitations.
Ask all of your invited guests to RSVP by a certain date. This date typically is a week before the event so you can estimate a headcount and have enough food or space for everyone. Send out your informal invitations at least two weeks before the event to give the mail time to get to residences and time for your guests to respond.