What to Wear with the Color Coral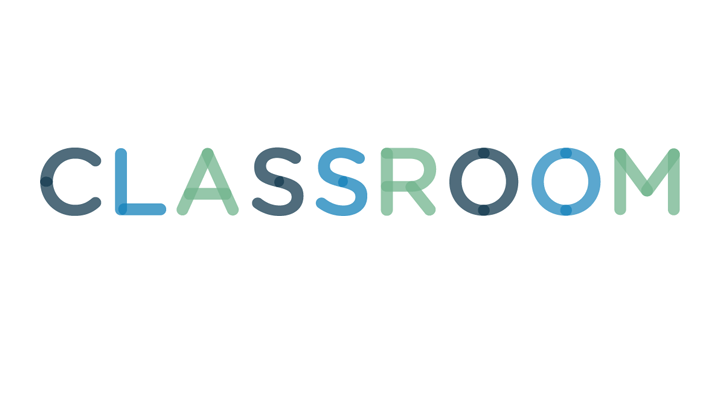 Lisa Maree Williams/Getty Images Entertainment/Getty Images
Few colors look girly without seeming frilly, but coral is one of them. The perfect blend of pink and orange, coral makes you think of spring flowers or a fun summer beach trip. Wear coral with neutrals or aquatic colors for a look that's a breath of fresh air.
Both dark and light neutral shades team well with coral. Wear a coral V-neck T-shirt with black, gray or navy jeans, or keep the look soft with a white, ivory or beige miniskirt. Coral functions just as well being center stage as it does taking a supporting role, so be strategic about how you assemble a head-to-toe look. A vibrant coral sundress looks great with tan wedges and a simple gold bracelet, while dangling coral earrings and a coral bag provide an unexpected pop of color to an all-black outfit.
Go back to coral's aquatic roots by merging the hue with everything from deep ocean blue to earthy turquoise. The result is a summery statement that can be dressed down for a beach day or dolled up for a barbecue. Slip on a pair of teal blue cut-off shorts, a coral-and-white-stripe tank top and a pair of metallic gladiator or T-strap sandals. Wear simple hoops and mix colorful bangles to tie the look together.