Costume Ideas for Sadie Hawkins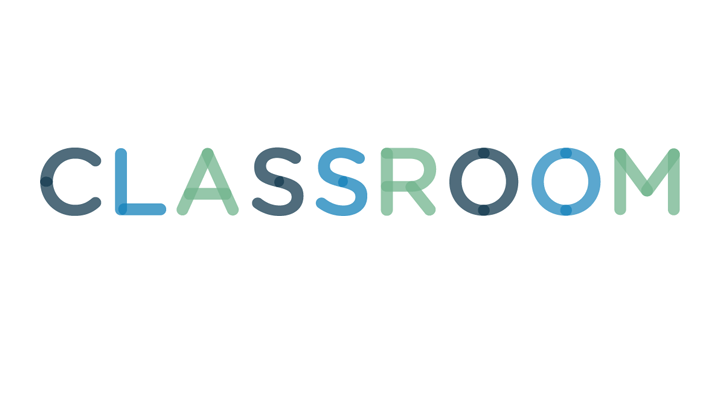 Rich Legg/iStock/Getty Images
Sadie Hawkins dances are popular at the high school and middle school level; in a turnaround of traditional roles, the girls ask the boys to be their dates. At many schools, couples wear costumes that are designed to mark them as a pair. To stand out at your next Sadie Hawkins dance, choose a costume that is easy to make and will allow you to dance.
For a comical Sadie Hawkins dance costume that will make everyone smile, go as bacon and eggs. For the egg costume, take two circular pieces of white material and sew them together about three-quarters of the way around; the open area will be for your legs. Leave openings for the arms and head, as well. Sew on a smaller circle of yellow fabric for the yolk. For the bacon, make five long strips out of a dark red and light pink colored material for the meat and the fat. Line up the strips so they cross the body, leaving a space for the head, arms, and legs. Sew the strips together at the shoulders and along the sides, letting the ends hang free.
If you want a comfortable and cute costume for Sadie Hawkins, go as the top and bottom halves of a pair of pajamas. Find a pair of pajamas in a bright color, fun pattern or silky material, and choose a large size so there will be plenty of room for movement. The girl can wear the top of the pajamas with a pair of skin-colored leggings, and the boy can wear the bottoms with a t-shirt on top.
At a decade-themed Sadie Hawkins dance or when you want to show your groovy side, go as Sonny and Cher. Find bell-bottoms for both people; the wilder the colors and patterns, the better. For Cher, find a long, dark wig, add fake eyelashes and choose the most outrageous shirt possible. For Sonny, pair the bell-bottoms with a wildly patterned shirt, a fake mustache and a floppy dark wig. Both Sonny and Cher can wear platform shoes that are perfect for posing and dancing.
When you are more interested in a fun costume than looking cute, go as pigs in a blanket. Find pig noses that can be attached to your faces with a thin elastic cord. Use a large blanket and wrap it around both of you; you may need to use safety pins to keep it closed at the back. When it comes time to dance, simply remove the blanket. This costume is cheap, easy to pull off and can be made at the last minute.