When Is it Correct to Wear White Jeans?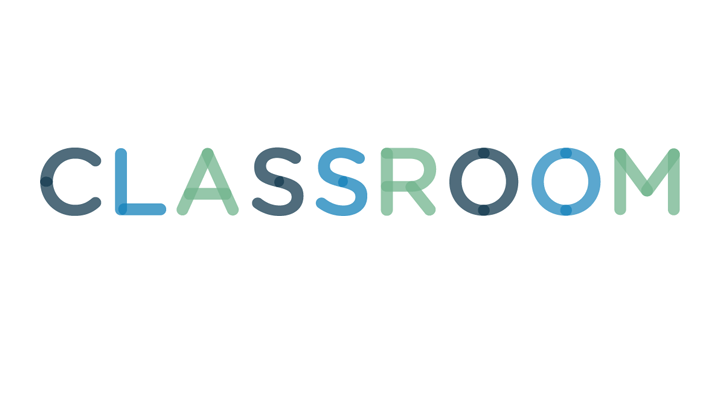 Vittorio Zunino Celotto/Getty Images Entertainment/Getty Images
For decades – if not longer – the fashion 'rule' was that white garments were to be reserved for the days between Easter and Labor Day. However, this is no longer the case. Although some people still prefer to pack their whites away after Labor Day, it is perfectly acceptable to keep wearing your white jeans year-round.
White jeans are perfect for the spring and summer months. They offer a bright, clean backdrop against which to wear a wide range of warm-weather blouses and tops and can be worn with virtually anything in your closet. Wear your white jeans with a navy blue silk tank and some oversize gold jewelry for a classic summertime look or choose a simple white T-shirt for a completely colorless look. Add a brightly colored bib necklace for a stand-out pop of color against a white canvas.
Dare to wear your white jeans in the wintertime, as well, but keep the rest of your outfit seasonally appropriate to avoid looking like you didn't realize the summer had already come and gone. Pair your white jeans with plush fabrics in classic hues, like a chunky oxblood-colored sweater with some camel suede booties. If you aren't comfortable wearing your bright white jeans in the winter, look for a winter white pair instead. Winter white is a slightly darker, creamier shade of white and is entirely appropriate for post-Labor Day dressing.