What to Wear to a Summer Black-Tie Affair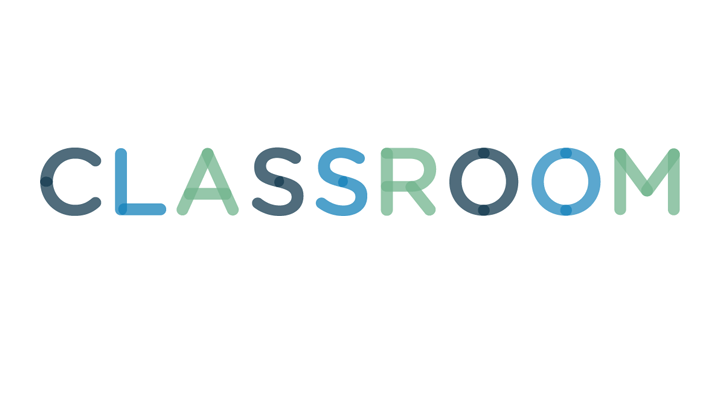 Burke/Triolo Productions/Stockbyte/Getty Images
Dress codes certainly aren't as strict as they use to be, but when an event invitation uses the term "Black Tie," there's not a lot of room for interpretation. Black tie means formal dress, and basic rules shouldn't be ignored if you plan to follow proper etiquette.
Black tie usually means a floor-length gown for women, but cocktail dresses are OK for summer. To keep a long gown fresh for summer, opt for light or bright colors such as pale blue, yellow, chartreuse, orange or even mint green. Rich jewel tones like sapphire, emerald and ruby work well too. Opt for silk or chiffon embellished with sequins, jewels or anything with a little sparkle. Choose a dress with luxurious-looking fabric or details instead of something casual like cotton jersey or spandex.
Men should wear a tuxedo to a black-tie event, although a white jacket with black tuxedo pants is also acceptable during the summer. A standard black bow tie and cummerbund are the classic tux accessories, but a colored or patterned bow tie for a summer wedding is also acceptable. For the unusual, try a print that works with the theme of the affair such as a watermelon print for a Southern event or a fish print for an event by the sea. Pocket squares are not required but certainly add a touch of class to any tux. Never wear a white tie, since white-tie events have their own super-complicated dress code.