How to Remove Eyeliner From Jeans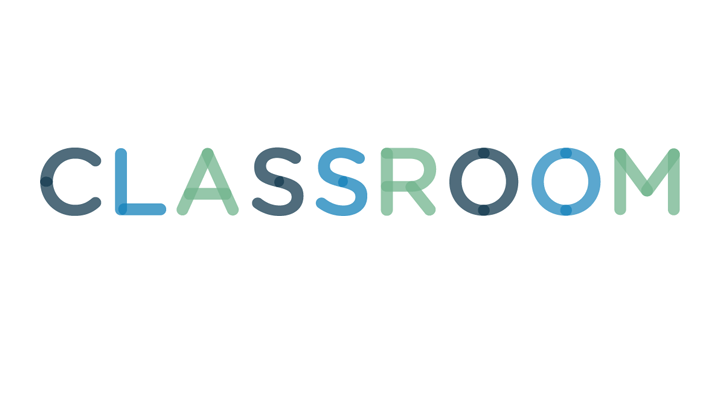 David De Lossy/Photodisc/Getty Images
Eyeliner fits the bill when you're shooting for a bold, dramatic look. Combined with mascara and colorful eye shadow, liner helps make your eyes instantly pop. You need a steady hand to apply the stuff, though -- a single slip-up can send the tube tumbling down to your jeans, where it can leave a rather nasty stain. Eyeliner stains are greasy, so cut through them with heavy-duty detergents and solvents.
Spray the stained area with an aerosol pre-treatment laundry stain remover. Do this as soon as possible after the stain happens -- fresher stains are much more likely to come out.
Let the stain remover soak into the mark for one minute. For deep-set stains, rub with highly-concentrated liquid laundry detergent. Launder as usual. Be sure not to dry unless the stain is completely removed as heat can cause stains to become permanent.
If the stain remains, soak the garment in chlorine or oxygen bleach depending on which is safe for your jeans.
Dab the back of the stained fabric with a cloth dipped in dry-cleaning solvent if the stain persists. Make sure to position some paper towels underneath the other side of the stained area to absorb any solvent or pigment.
Wait for the solvent to dry, then rinse the area with lukewarm water. Launder again.
Exercise caution when working with bleach. Bleach gives off fumes that are harmful if inhaled. The product can also cause serious irritation of the skin and eyes.
You can also use dry-cleaning solvent to remove eyeliner spilled on upholstery, such as a couch or chair.