What Goes With White Flats?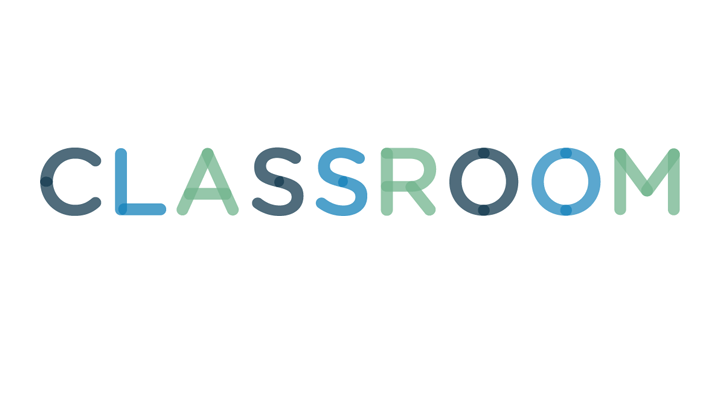 In the popular imagination, white flats may be thought of as a young girl's Easter shoe, and a fashion faux-pas if worn after Labor Day. But in reality, white flats are a fresh and fashionable alternative to the classic black flat or heel, even for a full-fledged adult at any time of year. When styled properly, this versatile shoe will change up your outfits and give your other neutral colored shoes a break.
Try pairing white loafers or other closed-toe white flats with neutral separates for a contemporary office look. A white shirt with khaki or camel pants or a skirt will keep your look streamlined and simple. If you prefer a more dramatic but still professional look, add a cropped black blazer or black belt to your ensemble.
White flats are a natural accompaniment to an outfit composed of classic nautical colors: navy, white, gold, and red. Pair white flat espadrilles with a classic striped Breton shirt in navy and white along with white pants and gold accessories. Red and white makes for an attractive combination as well. Try white ballet flats with red pants, a white blouse and a navy blazer for a versatile daytime look.
White flats also work well with large bold shapes, particularly geometric graphics, in loud primary colors or jewel tones. Try geometric-print pants with a complementary bright solid-color blouse and white lace-up brogues for a trendy workwear look. White flats also work with black-and-white patterns, such as houndstooth or chevron. Alternatively, pick a dress in a fluorescent or jewel-tone solid and brighten it further with dressy white patent flats.
White flats give a modern and youthful edge to classic feminine shapes and prints, such as florals or paisley. Wear a long, floaty, floral-print dress with white leather flat sandals for a graceful summer silhouette. Pointy, bright-white flats with a knee-length flouncy skirt or cinch-waisted dress will help lengthen the legs and update an otherwise vintage look. For a sporty yet feminine look, try white pointed-toe flats with paisley pants and a pastel top or sweater.
Wear white ballet flats or canvas slip-ons with skinny jeans and a basic white, gray or light-pink T-shirt for a youthful, flirty weekend look. Throw a white cotton blazer on top to keep the look minimal, or make it edgier with an animal print scarf.