Cool Ideas for Remembering Someone Who Died
29 SEP 2017
CLASS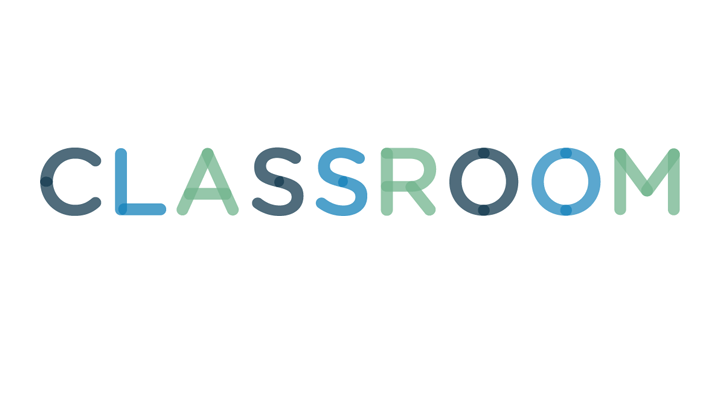 When someone special passes away, those who are left behind often feel an insurmountable void and sense of sadness. Personalize the memory of a loved one with a token or memorial that conveys a subtle but hope-inspiring celebration about departing the world to begin a new chapter or to simply rest in peace.
Look for a small creative token representing a hopeful reminder that life can go on for those who are left behind. The token should reflect the personality of the friend or loved one who has passed away. For example, a person who was laid-back and lived life without worries and frustrations would want everyone else to do the same. A token such as a polished pocket-sized stone with the deceased's initials is a convenient reminder not to sweat the small stuff in life. Another meaningful token might be a metal peace symbol for someone who worked or volunteered to make the world a better place. Whatever token you choose, keep it simple but profound.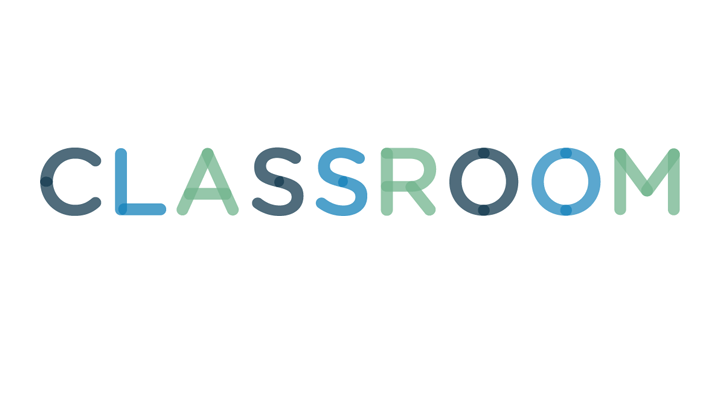 An abundant garden is more than just flowers and greenery. Plant a garden in someone's memory, and the growth of the plants will serve as a reminder that even when someone passes away, they can leave behind a flourishing array of life. Choose a small plot in the backyard, and try planting colorful flowers mixed with perennials and shade plants. Think of the plants as symbols of strength and inspiration to live life to the fullest for the sake of someone's memory. Working in a garden is often therapeutic for those looking to find peace and come to terms with losing a loved one or friend.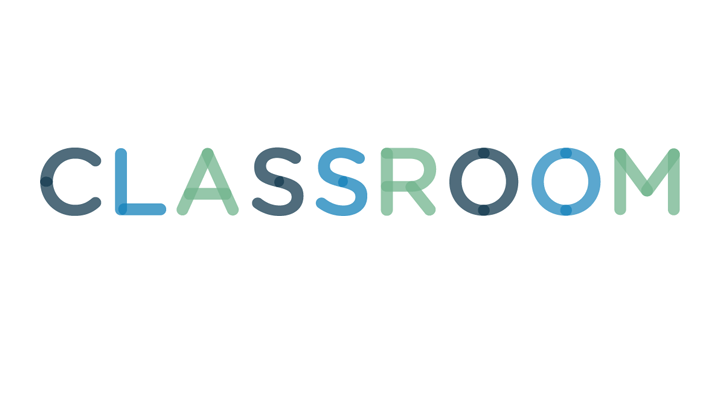 For anyone who loved the ocean, you can rent a ship for a memorial gathering at sea. This option is ideal for someone who was cremated and wished to be laid to rest at sea. Invite family and friends to the event. Toward the beginning of the gathering, host a ceremony for loved ones to say goodbye and release the deceased's ashes into the ocean. Spend the remaining hours of the gathering in fellowship. Keep it as lighthearted as possible to allow everyone the chance to regroup and comfort each other in a social setting. Provide food and drinks and be sure to check the weather in advance to ensure a sun-filled afternoon for a fair-weather event.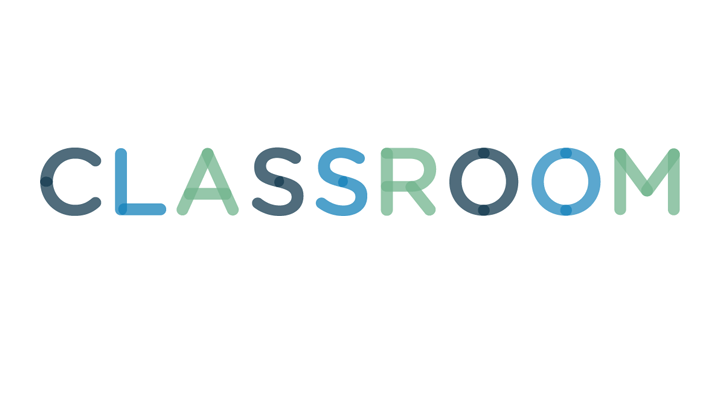 Some people explicitly request a party on their behalf after they have passed away. This is a strong indicator that the deceased wants those who are left behind to continue to enjoy and experience the adventure of life. Honor the request by arranging a party to celebrate the life and times of the deceased, and invite friends and relatives to say goodbye in style.