How to Celebrate the Memory of a Loved One
29 SEP 2017
CLASS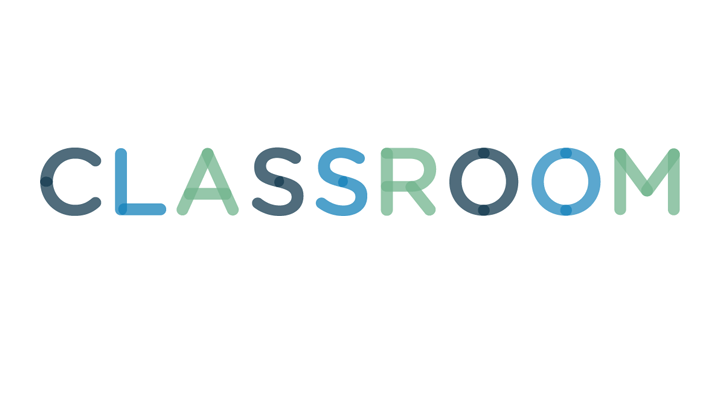 The passing of a loved one is never an easy time, but celebrating the deceased person's memory can often help those left behind ease their pain. According to PBS Parents, continuing regular traditions in honor of the deceased can help keep her memory alive. These celebrations can be carried out in private or in a more public manner to give others a chance to honor their own cherished memories.
Celebrate special days that were important to the deceased, whether it be a birthday, a wedding anniversary, a holiday or some other day that holds special meaning. To mark the significant occasion, you can prepare a favorite meal at home or go out to eat at a favorite restaurant, or you can gather friends and other family members at a location that held a special place in the heart of your loved one.
Compile a photo album full of pictures of the deceased from as many decades of her life that you can find. This not only helps to illustrate the life once lived but also gives those left behind the opportunity to remember exactly how the deceased looked during some of the happiest moments of her life.
Plant a tree. Planting a tree in someone's memory is a significant way to honor the departed while also contributing to the environment. It can also help give those left behind the inspiration to keep moving forward as they watch the tree blossom year after year.
Honor the memory of a loved one with flowers. Depending on what would hold the most special meaning to you and the departed, you can either place flowers at a grave site or sprinkle them in the ocean. Other ideas include placing flowers on the spot where the deceased passed away or just filling your own home with flowers on the anniversary of the death.
Donate money or your time to an organization that has some sort of connection to your loved one. For example, if the departed was an avid animal lover, you can volunteer some time at a local animal shelter. If your loved one was stricken with cancer, you can volunteer to participate in an annual fundraising walk or other event. Your contributions will help keep the memory of your loved one alive while simultaneously helping others in need.