Free Online Computer Training for Seniors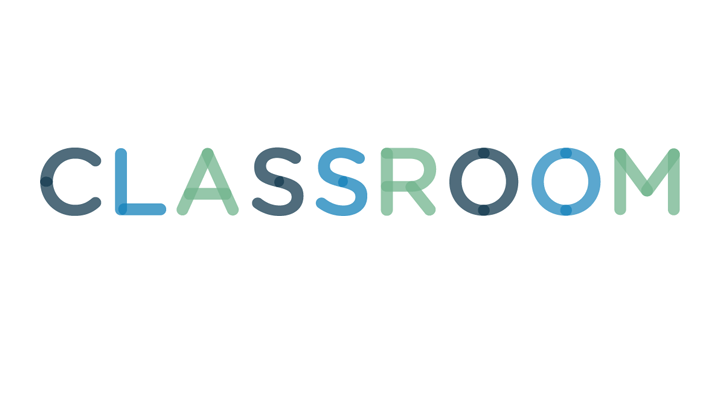 It's never too late to learn how to operate a computer and, even better, for free. There are many good resources available on the Web to help seniors gain basic computer skills and when ready, advance to more complex applications.
1
Goodwill Community Foundation (GCF)
GCF (Goodwill Community Foundation) offers free online tutorials that can be learned at your own pace. They also offer free instructional online courses, if you prefer interactive learning with an instructor.
HP Learning Center offers an array of basic online computer application classes that are offered free of charge and available any time of the day. There are two to six lessons within each class session; they may also include interactive demos, quizzes and assignments. Instructors and fellow classmates can interact via message boards.
3
Jan's Illustrated Computer Literacy 101
Jan's Illustrated Computer Literacy 101 offers free basic computer literacy tutorials. It's a good resource that helps new computer users to fill in the gaps of computer terminology and concepts, with simple to understand pictures and explanations.