The Best Hand Held Electronic Games for Four Year Olds
26 SEP 2017
CLASS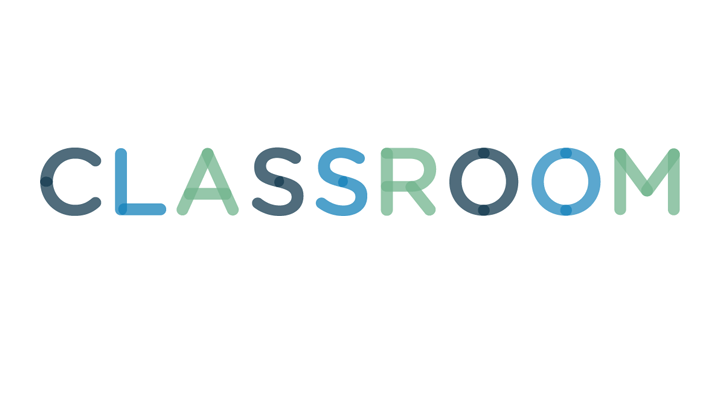 Jupiterimages/Brand X Pictures/Getty Images
Admit it. When you first had your little one, you said no TV, no video games and no cell phone until he turns 21, right? Then, you took your first long car ride to the beach, and your preschooler screamed. And screamed. Nothing would appease him. Desperate, you reached into your purse and handed over your iPhone. Your cherub quieted, and all was right with the world. Trust us, we've been there. Don't feel guilty. Today's children seem to be wired at birth for technology; in fact, there are a number of electronic devices on the market today that are specifically designed for preschool-age children, and can actually help them learn while they play. So, if you're tired of your 4-year-old bogarting your iPhone, you might want to consider buying him his very own hand-held electronic game.
LeapFrog toys are specifically designed to help children learn, and the LeapsterGS is no different. According to the product website, the Leapster features kid-friendly controls, a built-in camera and video recorder, a touch screen and stylus and more than 300 games to choose from. Kids can also download apps, e-books, music and videos to the Leapster--with your permission and credit card, of course.
The VTech MobiGo is made for kids ages 3-8. Like the LeapsterGS, it is designed as a learning game system. It features a touchscreen, a QWERTY slide-out keyboard and a sturdy design. It comes preloaded with gaming software, but parents and their kids can purchase additional math, vocabulary, spelling and logic games for the MobiGo or visit VTech's Learning Lodge Navigator to download more games. This product has won several awards, including the Creative Child Product of the Year Award and the FunFare All-Star Award.
Chances are, as a parent, your experience with Nintendo has come full circle. Perhaps you spent hours as a kid playing Mario Brothers on your N64 game system, and now your 4-year-old is begging for a DS. This device's build and controls are not quite as preschooler-friendly as the Leapster or MobiGo (it's actually designed for older kids) but many parents purchase the DS for their 4-year-olds for one simple reason: their longevity. This means that once your child gets tired of playing Lalaloopsy and Elmo games, she can move onto games with higher skill levels. Bonus: when your kid tires of it, you can buy the Mario vs. Donkey Kong cartridge and relive your glory days.
"Eek!" you say. "You want me to buy my preschooler a $500 iPad?" No, not quite--unless you have the ca-ching to buy one. If you already own an iPad, and are willing to share it with Mr. Peanut Butter Fingers periodically, then an iPad can serve as a great learning toy. Our first piece of advice: buy a kid-friendly shell for it like the ones you'll find in the Resources section. Then, head to the Apple App Store. There are hundreds, even thousands, of educational gaming apps that are certain to occupy your tot--and many of them are free.