Are There Any Colleges in Georgia That Have Family Housing?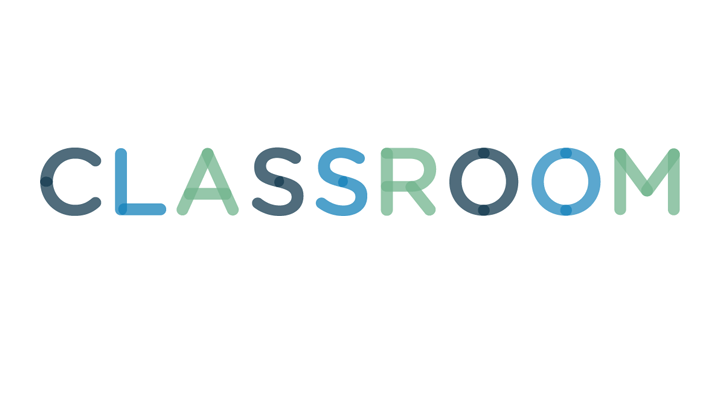 As more people with families choose to pursue higher education, colleges are electing to provide on-campus family housing. Family housing allows students the ease of living on campus without sacrificing proximity to spouses and children. A few colleges in Georgia provide family housing.
1
Georgia Institute of Technology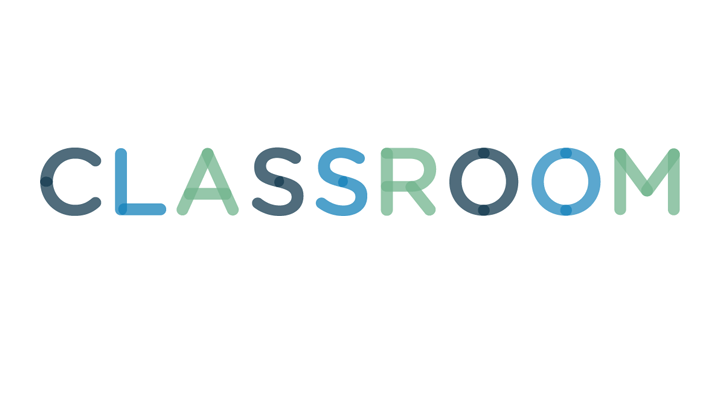 Georgia Tech University in Atlanta provides family housing to its students in 10th and Home, an on-campus facility designed specifically for housing students with families. One- and two-bedroom units are available, both furnished and unfurnished. Only one child may reside in a one-bedroom apartment and two children are allowed in a two-bedroom. Utilities and associated program fees are included in the monthly rent. A spouse and/or child must occupy the unit with the student at least 25 days each month in order to qualify for housing at 10th and Home.
Georgia Institute of Technology 225 N. Ave. Atlanta, GA 30332 404-894-2000‎ gatech.edu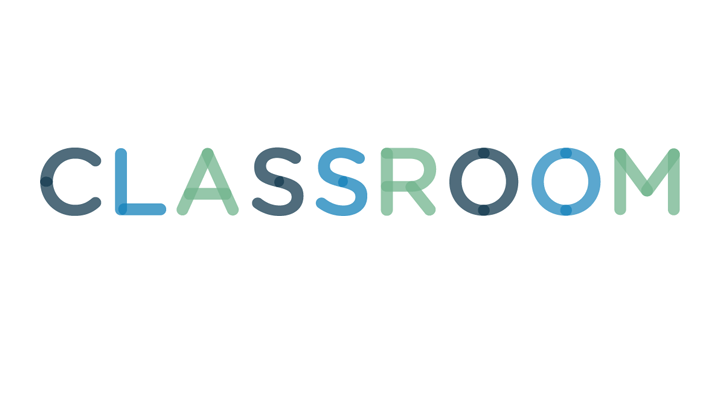 The University of Georgia in Athens, GA provides family housing. Nearly 1,300 graduate students and their families live in one- and two-bedroom apartments. Family housing is divided into three communities: University Village, Rogers Road and Brandon Oaks.
The University of Georgia Athens, GA 30602 706-542-3000 uga.edu
3
Georgia State University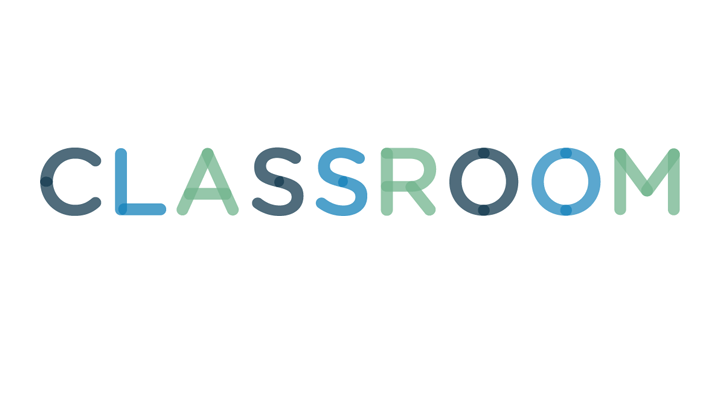 Georgia State University in Atlanta does not have designated family housing units. However, it does allow families to reside in the University Lofts. University Lofts are adjacent to the campus and house approximately 450 residents. Only immediate family members are allowed to live in a student's assigned family apartment in the University Lofts and the name of each occupant is recorded by the university's housing department.
Georgia State University 33 Gilmer St. SE. Atlanta, GA 30303 404-413-2000 gsu.edu