Colleges That Will Give In-State Rates for Neighboring States
26 SEP 2017
COLLEGE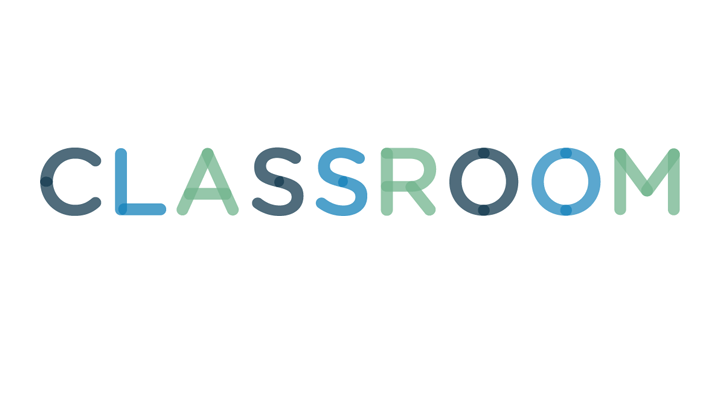 Jupiterimages/Brand X Pictures/Getty Images
In-state tuition, which most states are constitutionally mandated to offer at their public institutions of higher education, can be dramatically lower than out-of-state tuition. Historically, states have charged higher out-of-state tuition to make up for the reduced prices that in-state students pay. However, students are now benefiting from tuition reciprocity agreements between states, under which each state agrees to charge the other state's students in-state tuition at specific schools.
1
Minnesota, Wisconsin and the Dakotas
The Minnesota-Wisconsin reciprocity agreement means that Wisconsin students pay in-state tuition at any public school in Minnesota, and vice versa. To receive the in-state rate, Wisconsin students must fill out the Minnesota-Wisconsin Tuition Reciprocity Application through the State of Wisconsin Higher Educational Aids Board. Minnesota students apply through the Minnesota Office of Higher Education for in-state tuition in Wisconsin, as well as at all public schools in North Dakota and South Dakota. Students from North and South Dakota also receive in-state tuition at Minnesota public schools by applying to the Minnesota Office of Higher Education.
2
Kentucky, Indiana, Ohio, Tennessee and West Virginia
Reciprocity agreements exist among some two- and four-year public institutions of higher education in Kentucky, Indiana, Ohio and Tennessee. The Kentucky Council on Postsecondary Education provides lists of the participating institutions in each state. In addition, Kentucky offers reciprocity with specific community colleges in Illinois and West Virginia. West Virginia and Ohio have reciprocity at a few institutions, as do Ohio and Indiana, but none of Ohio's agreements include Ohio State University.
3
New Mexico and Colorado
Since July 2012, New Mexico and Colorado have each agreed to admit 500 students from the neighboring state to attend some of its public institutions of higher education. This agreement includes all state-supported schools in New Mexico except for the New Mexico Military Institute, the New Mexico School of Law and the University of New Mexico School of Medicine. In Colorado, students from New Mexico can attend Fort Lewis College, Adams State College, Western State College and Colorado State University at Pueblo as well as four community colleges.
4
150 Percent of In-State Rates
Many states participate in regional organizations that provide students from other member states with reduced tuition at certain colleges. These organizations cap nonresident tuition for students from participating states at 150 percent of in-state tuition. The Midwest Higher Education Compact offers this opportunity to students from Illinois, Indiana, Kansas, Michigan, Minnesota, Missouri, Nebraska, North Dakota or Wisconsin who enroll in participating schools in another participating state. The New England Board of Higher Education has a similar program called the New England Regional Student Program Tuition Break, which includes certain colleges in Connecticut, Maine, Massachusetts, New Hampshire, Rhode Island and Vermont. Finally, the Western Interstate Commission for Higher Education's Western Undergraduate Exchange offers the tuition break to students from Alaska, Arizona, California, Colorado, Hawaii, Idaho, Montana, Nevada, New Mexico, North Dakota, Oregon, South Dakota, Utah, Washington and Wyoming.