Living in a Dormitory Vs. Renting a House
26 SEP 2017
CLASS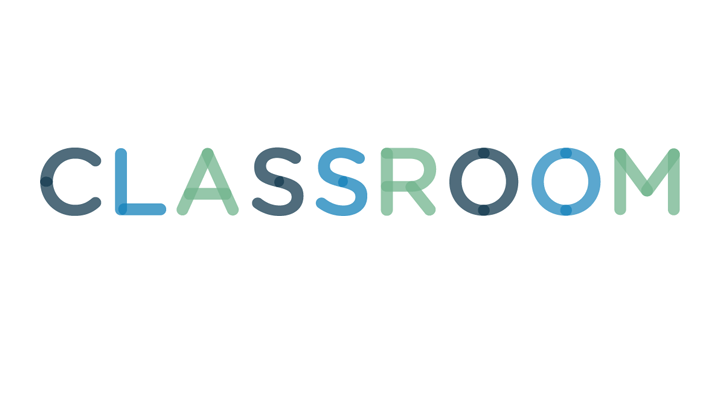 Jupiterimages/Comstock/Getty Images
College students are often thrilled for the chance to move away from their parents and toward living independently. For many students, living in a dormitory is the first step. Many schools require that freshmen live in dorms or at home with their parents, and dorm life provides students with a halfway point between their parents' home and independent living. However, the cramped quarters of a dormitory can feel stifling for some students, and renting a house can be a good option for students who can afford to do so.
1
Privacy and Independence
A rental house generally offers more privacy than a dormitory. You can choose your roommates and won't have to worry about a resident adviser monitoring your behavior. At many schools, student behavior in residence halls is heavily regulated. At the Catholic University of America, for example, overnight visitors of the opposite sex are prohibited. Students living in a rental home don't have to worry about these rules. However, they also won't benefit from the support services of dormitory life. If you live in a dorm and have trouble with your roommate, the school may help you mediate the conflict, but if you live off-campus, you're probably on your own.
Students who live off-campus have to pay not only for their rent but also for utilities. For many on-campus students, the costs of dorm life are deducted directly from their financial aid, and some get a meal plan alongside their dorm fees. Students who rent houses, however, will have to cover the full costs of renting themselves. They'll also need to sign a rental contract and won't typically be able to move until the contract expires, even if they're unhappy with their house. Students living in a dorm, however, can move out during the summer and may be able to change dorms in the middle of a semester.
Students who live in dormitories are usually just a brief walk away from their classes, while living in a house might mean driving to school everyday. This can result in fees for parking and might mean getting up earlier each day. Students who live in dormitories can easily get to extracurricular activities and can return to their dorms for a quick nap, but renting a house off campus typically means staying near your classes all day.
Renting a house can make it easier to throw big parties without getting into trouble with campus police or a resident adviser. But students who live in dormitories have ready access to a wide variety of social functions such as impromptu parties in the room next door. When you live in a dormitory, you'll constantly be around your peers, and this can make it easier to get to know people.