Advantages & Disadvantages of Studying at a Community College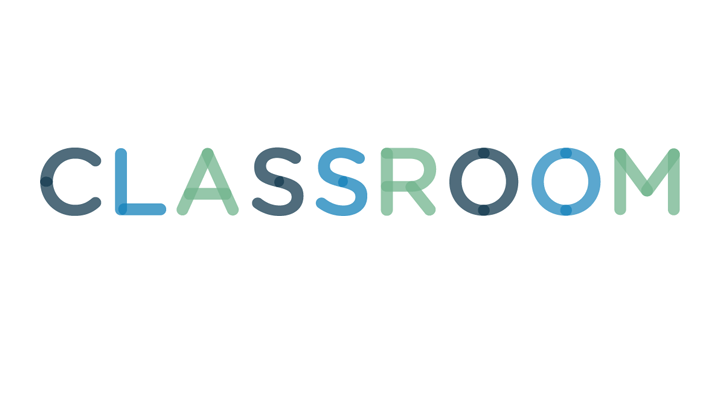 Stockbyte/Stockbyte/Getty Images
During the past decade, enrollment at community colleges across the United States has exploded, according to research conducted by the American Association of Community Colleges. Many students choose one of the country's more than 1,650 community colleges instead of a four-year school because it's less costly and more flexible, but this choice comes with a few consequences.
Many four-year universities have general education course requirements. If you plan to receive a bachelor's degree, beginning at a community college can help you save money. Instead of paying the full tuition of a four-year college, you can get these general education courses out of the way at a fraction of the cost. In some states, a streamlined process allows you to transition from community college into a four-year institution nearly seamlessly. In Virginia, students who graduate from one of the state's community colleges with an associate degree and a minimum grade point average have guaranteed admission to more than 20 of the state's colleges and universities.
If you work or are juggling a family while trying to attend college, a community college may be a solid option. Community colleges tend to offer more night classes than universities, and the workload and attendance requirements are usually lighter or more flexible. For example, Bunker Hill Community College in Boston offers midnight classes to increase class availability.
At a large university, you may have access to courses such as "Sociology of Fame and Lady Gaga" or "Zombies in Popular Media," but the course catalog tends to be more restricted at community college. Community colleges are designed around associate degrees, certificates and diploma programs. Instead of focusing on creating a broad and enlightened learning environment, community colleges focus on the basics, such as reading, writing, oral communication and mathematics.
Community colleges rarely feature the same lively social scene as a four-year college. A major difference between a university and a community college is that there are no dormitories. This leads to a limited campus life, and it can be difficult for students to build relationships outside of the classroom. Most students are less involved, merely attending class and then returning home. They are less likely to join clubs and organizations.