Becoming a Military Barber
4 OCT 2017
CLASS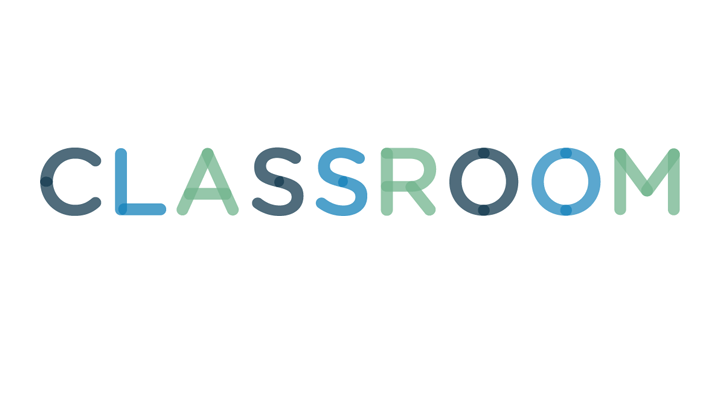 Although the television show "King of the Hill" portrayed military barbers as members of the armed services, actual military barbers are civilian employees of a particular service branch. You don't have to go to boot camp to become a military barber, but there are certain steps you must take before you find work as one.
Graduate from a school of barbering or cosmetology. Despite the stereotype of simply shaving the heads of new recruits, military barbers must be able to provide a wide range of hairstyles for military men and women, as well as their dependents.
Have a valid state barber's or cosmetologist's license. A military barber must maintain and sanitize his equipment properly and take proper safety precautions, which a state license regulates.
Apply for a position. Military barber positions are civilian jobs advertised via standard channels: local newspapers, job websites and employment agencies.
Submit to background checks. As an employee of the federal government, a military barber will have to submit to a Local Records Check and National Agency Check. This is equivalent to a pre-employment background check, not the exhaustive check a military officer undergoes for security clearance.