What Is the Circle of Friends Facebook App?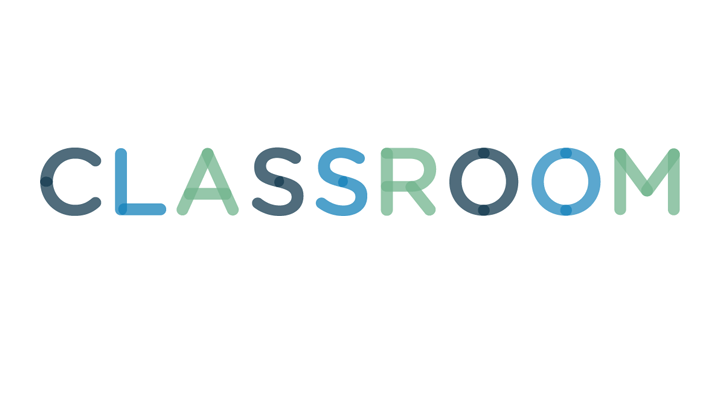 Nick White/Photodisc/Getty Images
The Circle of Friends Facebook app provides you with a graphical map of your Facebook friends. The map also displays your friends' approximate geographical locations and their connections with one another. You can generate a copy of the map graphic and then post the graphic on your profile page using the Circle of Friends Facebook app.
To install the Circle of Friends app, first open a browser and log in to Facebook. Open the Circle of Friends app page (see Resources). The App Authorization screen appears. Click the "Okay" button to authorize the app on your Facebook account. The app is authorized and the Circle of Friends app page opens.
Log in to Facebook, then open the Circle of Friends app. The app searches your Friends list, then generates a map graphic based on your friends' locations and connections to you and one another. As the map forms, a circle begins to form. The app may run for 10 minutes or more to generate the map if you have several hundred friends. When the map is generated, you can post a copy to your profile or download a larger version of the graphic.
After you have allowed the app to generate your Circle of Friends map, click the "Post a Copy on Profile" link on the app page. A static copy of the most recently generated map is posted to your profile page.
4
View and Download Larger Version
Click the "View Larger Version for Download" link to view the map as an image. When you click the link, the image opens as a PNG file in a new browser tab. Right-click on the PNG image, then click "Save" or "Save Image As" in the browser context menu. Save the PNG file to your hard drive.
Note that the Circle of Friends app is different from the My Friendship Circle and the Facebook Circle apps. The Circle app enables you to create circles in Facebook similar to those you can create in Google Plus. The My Friendship Circle app is similar to the Circle of Friends app, enabling you to create a graphical representation of your friends' locations.