Can My Activity Log on Facebook Be Viewed by Friends?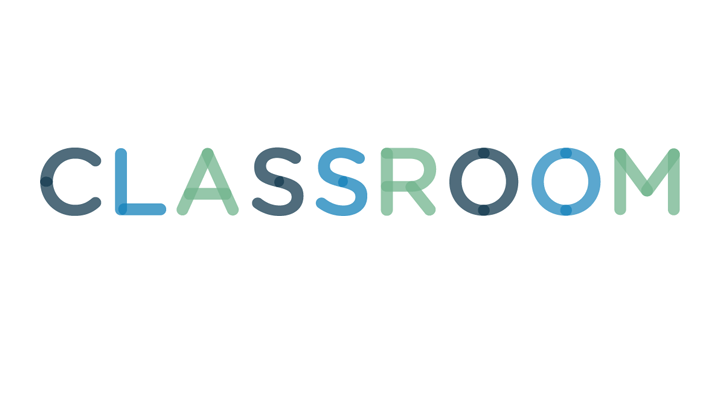 Justin Sullivan/Getty Images News/Getty Images
The activity log page you can reach through your Timeline on Facebook shows a chronological list of all your activity on the social media site, including friend requests, likes and status updates. This page is private and can be viewed only by you, although some of your activities may be visible to your friends in their News Feeds, depending on the privacy settings associated with each post.
Open your Timeline page and click the "Activity Log" button to see your recent activity on Facebook. You can see older entries by scrolling down or by clicking on one of the year or month headings to the right. No one else can view your activity log page -- visit someone else's Timeline, and the "Activity Log" button is replaced by a "Message" one. You can filter the type of activity shown using the links on the left side of the screen.
While none of your friends can access your activity page, the content it lists -- comments, updates, photos, likes and so on -- might be visible elsewhere on Facebook, on Timelines and in the News Feed. To the right of each entry on the activity page is an audience icon that shows who can view the post in question when you hover over it with your cursor. If you've created the content yourself, such as a photo upload or status update, you can change the post's privacy settings using the drop-down menu. Entries marked with a padlock can be viewed only by you no matter where they appear on the Facebook network, while entries marked public (with a globe icon) can be seen by anyone.
The drop-down audience selector menu that appears next to some entries on your activity log, and which is also available every time you post something new on Facebook, lets you specify who can view particular updates. You can choose from a public or private setting, or create a customized list of contacts who have access to the post. The audience selector is not available when you add a comment to an existing post or post something on someone else's Timeline -- in these scenarios, the original poster or the user of the Timeline in question controls the audience for the content.
Content posted by other Facebook users to your Timeline or with your name tagged in it can't be deleted, but you can untag yourself from these posts and hide them from your Timeline if you wish. This can be done using the drop-down menus on the activity log page. If you wish to review posts before they appear on your Timeline rather than hiding them retroactively, choose "Timeline Review" from the activity log page, then click on the black gear icon in the top right corner and enable the feature.