Helping a Friend Who Got Dumped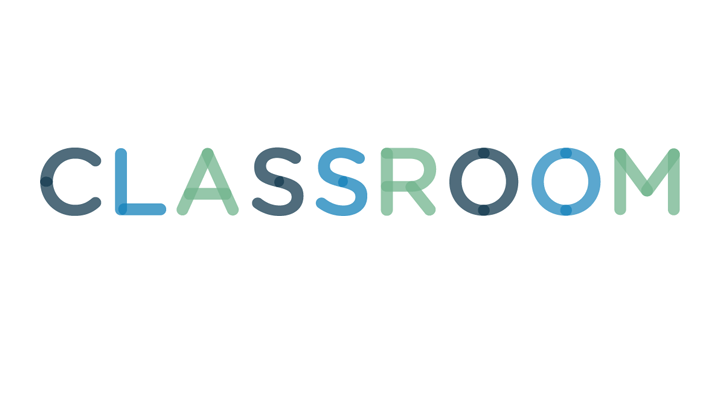 Thinkstock/Stockbyte/Getty Images
Every person has a specific, personal way that he or she deals with a breakup. Taylor Swift takes dating missteps and makes them into hit pop songs. Unless your friend is a songwriting star, he or she will likely turn to close friends like you for support during this time. With the right methods, you can quickly help your friend get over the heartbreak.
Hugs are a powerful anti-sadness weapon. If your friend just got dumped and it looks like he or she is having a hard day, give your friend a warm, cozy hug. Or, if hugging feels awkward, just pat him or her on the back. The simple act of touch can help your friend feel more connected to you, and it will also help him or her feel happier and less stressed.
Set time aside to let your friend rant, rave or cry about the breakup. Talk about how sorry you feel for him or her. It is natural for your friend to feel sad. But if your friend is experiencing depression dealing with the emotions of the breakup, ask him or her to see a professional counselor, writes psychologist Jennifer Heetderks in "Recovering from a Break-Up," an article for the University of California-Riverside website. When you talk, don't take sides. You never know what the future holds. You don't want to make comments about your friend's ex only to have them get back together later.
Your friend may wish to stay inside and eat ice cream while watching reruns on television, but staying cooped up indoors does nobody any good. After school or on the weekend, take your friend out for fun activities that can distract him or her from the breakup. For the best heartbreak-healing results, try a physical activity like hiking or going for a walk. Exercise causes the brain to release endorphins -- hormones that may help cheer your friend.
Laughter is good medicine. By just having a good laugh, your brain produces happiness-creating hormones and increases a sense of well-being. That's exactly what your friend needs after being dumped. If you and your friend are together for an afternoon, watch funny television shows, read comics or go to a comedy at the theater. If you are apart, text him or her a funny joke or post silly photos or videos to his or her social media pages.
After being dumped, your friend may struggle with self-esteem issues and wonder if he or she is good enough for love. Talk to your friend and affirm how awesome he or she is. Talk about all of your friend's qualities and strengths. If your friend continues to struggle with self-esteem issues or depression, talk to a trusted family member, a responsible adult or a nurse or counselor at your school.