How to Check Who Views Your Tumblr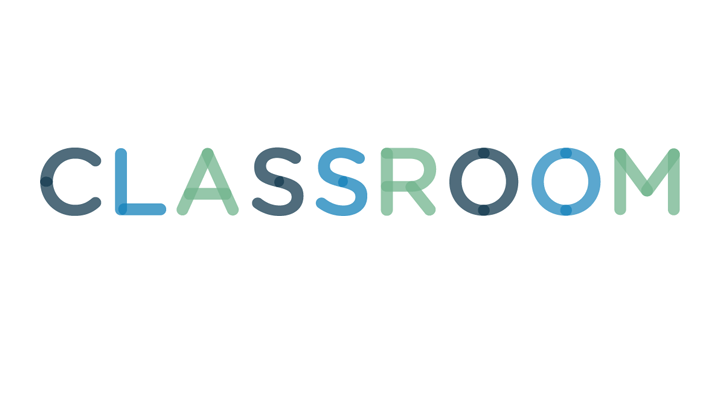 Ableimages/Digital Vision/Getty Images
Analyzing visitor demographics can help you to promote your blog, allowing you to get an idea of the types of people who read your page. Armed with this information, you can tailor your posts to either target new readers or impress your existing fan base. The Tumblr dashboard does not include any built-in analytics tools. However, you can add Google Analytics to your Tumblr blog, allowing you to see the age, gender and location of your page's visitors, as well as to keep an eye on your overall visitor numbers.
Open the the Google Analytics website (link in Resources) and click "Access Google Analytics." Sign into the site using using your regular Google account.
Click the "Sign Up" button to open the New Account page. Enter "Tumblr" (without quotes) into the "Account Name" box, and then enter your blog's Web address into the "Website URL" box.
Select your time zone from the "Reporting Time Zone" drop-down menu, and then click "Get Tracking ID" to open the Google Analytics Terms of Service Agreement. Read through the document and then click "I Accept" to be taken to the "Website Tracking" page.
Copy the contents of the "Tracking ID" box.
Sign in to the Tumblr website and click "Customize" to open the Customize menu.
Paste the tracking code into the "Google Analytics" field and then click "Save." Google Analytics will begin tracking your blog's visitors.
Return to the Google Analytics site and click on the "Home" button. Click "All Web Site Data" to access your blog's stats.
Click the "Audience" tab in the Standard Reports panel to view an overview of your site's visitors, including total visitor numbers, geographical visitor location, and the system your visitors are using. Click the "Age" or "Gender" menu options to get a detailed breakdown of the age and gender of your visitors.
The statistics offered by Google Analytics will become more accurate over time, as the sample size of visitors to your website increases. Consider leaving a gap of a few days between pasting the tracking code to your Tumblr page and viewing your statistics.
If your chosen Tumblr theme does not feature a "Google Analytics" field in the Customize menu, paste the tracking code into the "Description" field instead.