How to Replace an AARP Card
4 OCT 2017
CLASS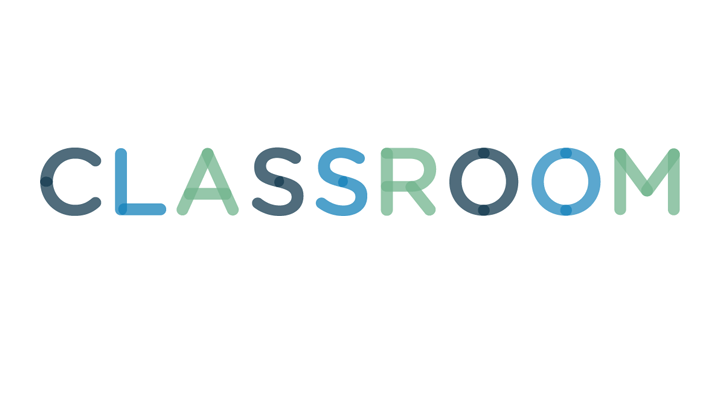 The AARP, founded as the American Association of Retired Persons, is a nonprofit, membership organization for people age 50 and older. Its vision is a society in which everyone lives their life with dignity and purpose and in which AARP helps people fulfill their goals and dreams, according to its website, and it works to enhance the quality of life for all people as they age by leading positive social change and delivering value to members through information, advocacy and service. AARP offers member discounts, insurance products, travel benefits, health products, financial services, volunteer opportunities, local programs and events, and related publications.
1
Requesting a New Membership Card
2
Point your browser to the AARP website
Point your browser to the AARP website. Click on "Membership Benefits" in the left column menu list. A new screen will open with a submenu under "Membership Benefits." Select "My Membership."
Scroll down to the "Membership Information" section in the middle column about halfway down the page. Select "Request a Replacement Card." A new screen will open with a form for you to complete.
Complete the form listing your date of birth, first name, last name and ZIP code. You also have the opportunity to list your country and your membership number. These are not required, but could be helpful if the computer system is not able to locate your membership number based on the required information.
Click "Get Card" in the lower right hand corner of the form. A confirmation screen will come up to let you know the information was correctly received.