How to Check English Grammar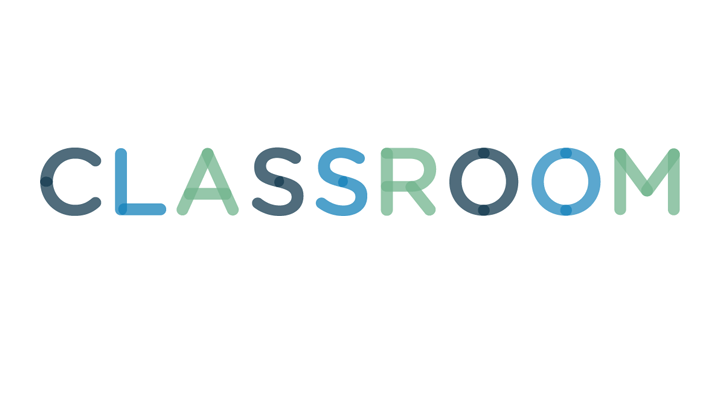 Proofreading your own work isn't effective if you don't know grammar rules or the correct spelling of words. You will present an unprofessional impression to potential employers, clients, colleagues, your boss and others if your writing has grammatical errors, misused words and spelling mistakes. Instead of relying on a friend, use an online grammar check program, read a grammar reference book, download software and quiz yourself to ensure that your work is error free.
Use the references at http://www.grammar-monster.com/ for grammar lessons, tests, common grammar mistakes, discussion boards and a glossary of grammar terms. If you want to know whether you are correctly using colons and bullet points, you can look up that topic and see correct and incorrect examples. You can also find the correct uses of commonly confused words such as stationary and stationery.
Go to http://www.spellchecker.net and copy and paste your selection into the open text box. This site will check your text for spelling and grammar mistakes and has a thesaurus tab to find synonyms.
Purchase grammar checking software online and download it to your computer. You can choose from software such as WhiteSmoke, Right Writer or Grammar Slammer.
Use Microsoft Word to find mistakes. You can highlight specific text you want checked, or have it check the whole document by going to "Tools" on the toolbar and then "Spelling and Grammar." Microsoft word also checks for spelling and grammar mistakes as you type. To get definitions and synonyms for a word, highlight it and go to "Tools" on the toolbar and then "Thesaurus."
Read the "Blue Book of Grammar and Punctuation" by Jane Straus. The book includes grammar rules, reproducible quizzes and study guides.
Bookmark the site http://www.englishpage.com/ to get weekly grammar lessons or http://dailygrammarlessons.blogspot.com/ to read fun daily lessons.