How to Become Board Certified in Animal Dentistry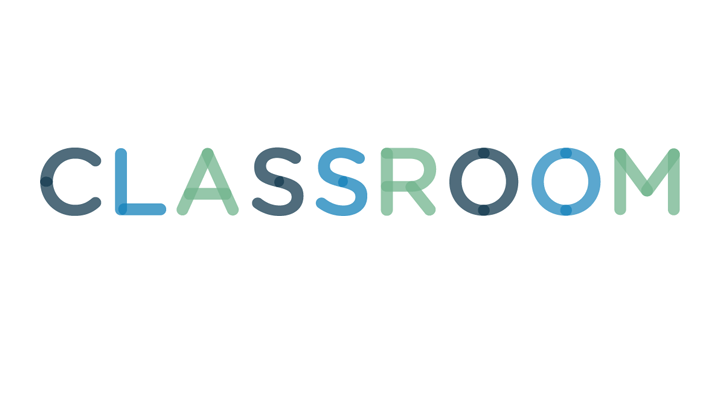 Dental hygiene is an increasingly popular specialization among veterinary technicians. The certification process requires several thousand hours of hands-on training in addition to coursework. Students must also pass two examinations along the way to gain designated titles required to work in the field. Students who complete the rigorous process can look forward to a rewarding career improving the health of animals on a daily basis.
Complete a veterinary technician specialties (VTS) program featuring dental hygiene at an accredited higher learning institution. The American Society of Veterinary Dental Technicians (ASVDT) also offers a study course and examination that can be completed at home.
Complete a training program approved by the Committee for Veterinary Technician Specialties (CVTS). This includes completing at least 6,000 hours of technician training, at least half of which involves dentistry. This will give the student a VTS designation.
Keep case logs of each type of animal dentistry covered in the training program. Use these to complete the five case reports required by the Academy of Veterinary Dental Technicians (AVDT). These must be of high enough quality that they can be published in peer-reviewed publications.
Complete 41 hours of additional animal dentistry programs approved by the AVDT. Specific programs will be recommended by instructors in the training program based on the student's goals and proficiencies.
Submit credentials to the AVDT committee for review. If approved, the candidate will be invited to take the qualifying exam. This is a three-part exam including written, clinical and practical testing. When the student passes all three sections, he will be awarded the VTS Dentistry title and may practice animal dentistry in the field.
Keep the certification current by taking updated certification courses, participating in labs and lectures, or mentoring other students as opportunities become available.
If a VDT wishes to be considered certified to perform animal dentistry by the National Association of Veterinary Technicians in America (NAVTA) or the American Veterinary Medical Association (AVMA), he or she must complete an accredited course.