How to Become an Expressive Writing Therapist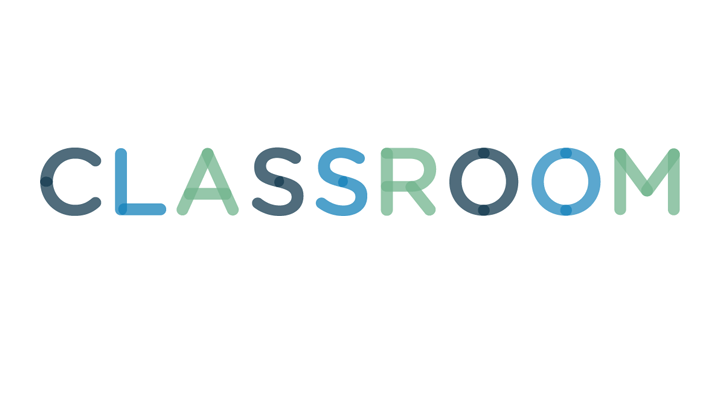 dolgachov/iStock/Getty Images
Expressive writing therapists are trained professionals who facilitate client writing for self-exploration, typically followed by discussion of that writing to enhance self-awareness and personal growth. They are able to work with any population with the ability to write cogently and they work in a variety of institutions, including mental health and community organizations, schools, hospitals and prisons. The most basic credential, and the least time-consuming to acquire, is the Certified Applied Poetry Facilitator (CAPF) offered by the International Federation of Biblio/Poetry Therapy. Other credentials such as Certified Poetry Therapist (CPT) and Registered Poetry Therapist (PTR) are available, but these require graduate training in a mental health field and extensive experience. Usually licensed professionals who work in clinical settings earn the CPT or PTR. As of publication, there are no degree programs specifically for expressive writing therapy but a few institutions, such as Lesley University in Cambridge, Massachusetts, offer master's and doctoral programs in expressive therapies, including poetry and literature among the other arts that comprise this major.
1
Acceptance Into Training
If you wish to become an expressive writing therapist, you need a lot of self-understanding, patience, tact, flexibility and the desire to help others deal with their problems by writing about them.
The first step in obtaining certification is to submit an application for training. The application provides information for the credentialing committee of the International Federation for Biblio/Poetry Therapy to use to determine if you have background in human development, group process and abnormal psychology as well as creative writing, poetry and various genres of literature. Once your application is received, the credentialing committee evaluates it and grants admission to training. You then secure a mentor/supervisor from a list approved by the federation.
2
Supervised Group Facilitation
The mentor/supervisor oversees and approves all work done as part of credential training. Training requires completion of 120 hours of group facilitation. For this requirement the trainee facilitates at least three different groups that typically meet weekly and extend over a period of time anywhere from a few weeks to a year or more. Groups are selected by the trainee in consultation with and approval of the mentor/supervisor. While facilitating the groups, the trainee documents what happens during group sessions. This documentation may be accomplished through recording or extensive group notes. The trainee then reviews the sessions with the mentor/supervisor. These supervision sessions occur regularly throughout the life of the groups. An overall total of 60 supervision hours is required.
The trainee is also required to participate in 60 hours of peer experience. In peer experience, other trainees and/or mental health professionals participate in group sessions that they take turns facilitating. After the trainee-led portion of the session, the group members along with the mentor/supervisor or approved mental health professional discuss what happened in the session and how the trainee functioned in the role of facilitator. The mentor/supervisor arranges sessions with trainees that can provide approved peer experience hours. National and regional conferences of the National Association for Poetry Therapy also include sessions that can count toward peer experience hours.
The total of 440 hours required for certification is rounded out with 200 hours of study. Because this part of the program is essentially independent study, the hours are not difficult to accumulate. Readings are selected in consultation with the mentor/supervisor and may cover any areas relevant to the trainee's goals. For example, in addition to learning about mental health, expressive writing and group facilitation techniques, a trainee with particular interest in working with older people may want to include gerontology in the didactic portion of training. Trainees working full-time are typically able to complete all requirements in approximately two years.