How to Write on the Photo After Taking a Picture With a Windows 8 Tablet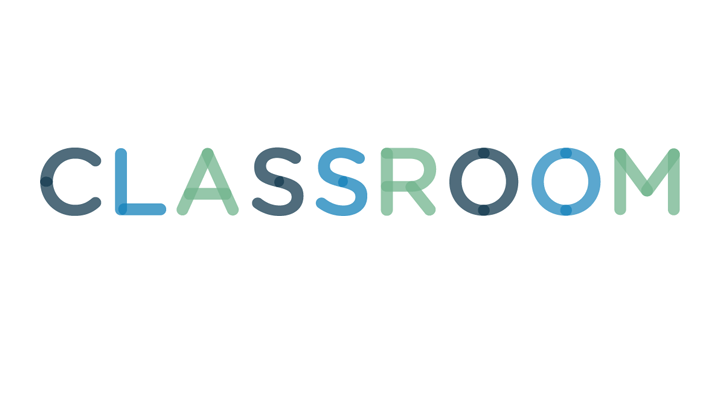 Comstock/Stockbyte/Getty Images
You can annotate photos and other images on your Windows 8 tablet without installing any additional software. Microsoft Paint is installed by default with Windows 8, as with previous versions of the operating system. Use Paint to annotate photos with typed or scribed notes. Paint has undergone some changes with the most recent version. Paint now displays the standard Microsoft ribbon across the top of the interface, and the application includes more editing and formatting features than previous versions. Annotate, then save the modified image as a BMP, JPG, GIF or PNG file.
Take a snapshot with the camera on the tablet. The photo is saved in your Pictures folder, unless you have designated another destination folder.
Swipe in from the left side of the screen on the tablet, then type "Paint" in the Search field. The Paint link displays on the left side of the screen. Tap the "Paint" link to open Paint.
Tap the "File" option, then tap "Open" to open the file selector. Browse to your Pictures folder, then tap the photo to annotate. Tap "Open" to load the photo in Paint.
Tap the "A" icon to change the Drawing tool to the Text tool. Note that you can also tap the "Pencil" icon to open the Freehand Drawing tool to write your text.
Click on the photo where you want the text to appear, then drag the box to the approximate size of the line of text you plan to type.
Type the desired annotation in the text box, then use the formatting tools in the top navigation ribbon to style and format the text to your specifications.
Repeat adding text boxes and characters to annotate the photo as desired. When finished, tap the "File" option, then tap the "Save As" icon. A list of available file formats is displayed. Tap the desired file format.
Type a name for the annotated picture in the File Name field, then tap "Save" to save the annotated picture.
Information provided in these steps applies to Microsoft Windows 8 and Paint. Instructions may vary slightly or significantly for other versions of Paint or the operating system.
If you annotate photos on a regular basis, you can download and install free annotation applications, such as FotoTagger and Irfanviewer, with features like customizable text bubbles.