How to Arrange Photos for a Funeral on Poster Boards
29 SEP 2017
CLASS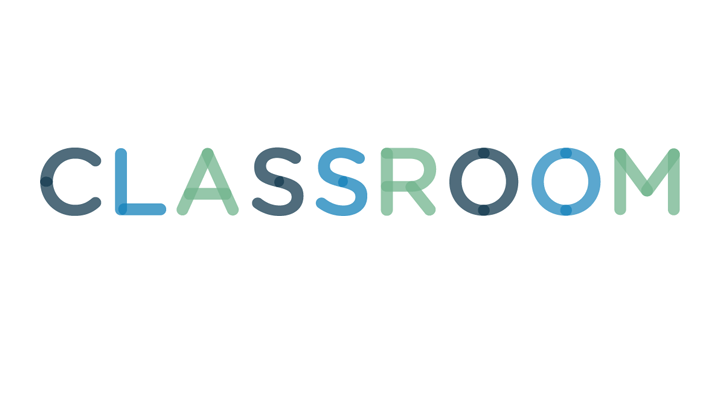 Comstock/Comstock/Getty Images
Funerals bring together family and friends to commemorate and celebrate a person's life. The time available to plan a visual remembrance will depend on the circumstances surrounding the deceased's death. During a long illness a person may enjoy looking back through old photos and reflecting on happy times.
Ask friends and family to search out old photos and mementoes of the deceased. Letters, certificates, newspaper clippings, favorite quotes, sayings or poems are other items that will enhance the display.
Choose a recent photograph of the deceased that captures them looking cheerful and reflects their personality. If necessary, have this picture enlarged. Use this at the center of the display.
Sort the other photos and mementoes into categories that reflect the stages of the person's life, such as childhood years, teenage years, early adulthood, marriage, parenthood and retirement.
Cut paper frames for the photos from scrapbooking paper in the person's favorite colors or patterns that are appropriate.
Lay the posterboard flat. Arrange the photos in chronological order around the board, starting at the top left hand side, and working clockwise around the central photo. Include other mementoes as appropriate, and according to the space available. Print out the person's name and dates and place those next to the central photo.
Lay all of the photos and mementoes out on the board and adjust as necessary until you are happy with the layout. When you have reached a final layout, fix the photos in place on the posterboard with photo mounting tabs.
Use more than one board if necessary. Work chronologically from left to right across the boards as an effective alternative layout. Finish with a recent photo of the deceased.