How to Locate an Assigned Ward by Address
29 SEP 2017
CLASS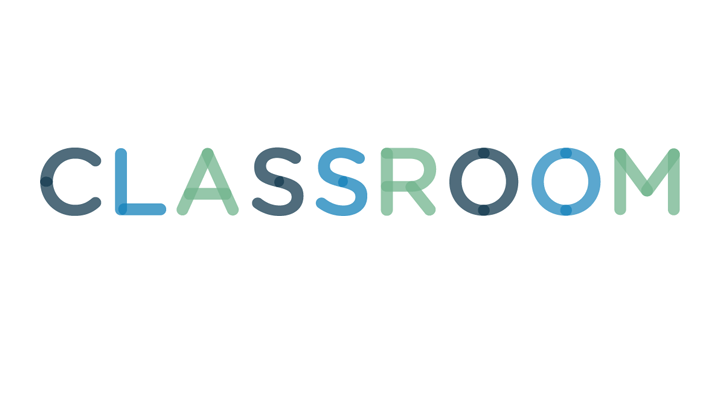 Also known as the Church of Jesus Christ of Latter-Day Saints, or "LDS," the Mormon Church assigns member families to wards, groupings that determine which temple--the name Mormons give to their houses of worship--they will attend. If you are a member of the Mormon Church and are uncertain to which ward your address belongs, you can find this information for free online. Doing so is extremely simple and straightforward and will take just a few minutes of your time to complete.
1
Enter your address on LDS Maps
Enter your address on "LDS Maps," the official ward search engine of the Mormon Church. Point your web browser to the link listed in Resources and enter the address into the appropriate boxes.
Locate your residence using LDS Maps' "Place Marker" feature. Use your mouse to move the map until you find your location, then click the green "Place Marker" button and click again on your address.
Find adjacent temples appropriate to your ward. Click "Search" if you entered your text address, or "Find Places" if you located it visually. In either case, click "Get Directions" to find directions between the temple and your home.