How Many Credits Are Business Management Degrees?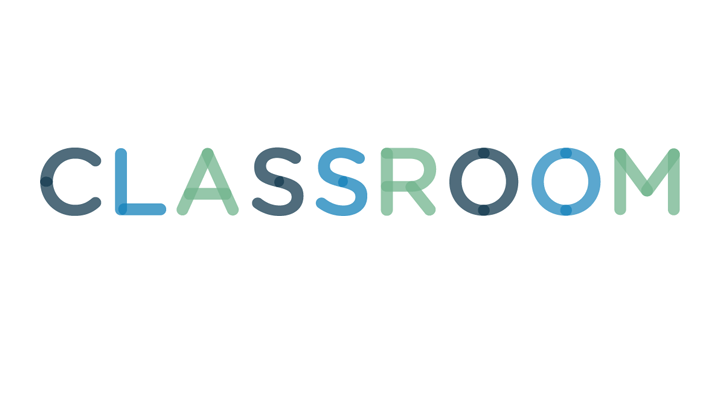 A degree in business management may be a good fit for students with strong leadership and communication skills. Business management programs prepare students to become managers in private businesses, non-profits or government agencies. Degree programs vary from school to school, but there are educational opportunities to complete associate, bachelor's or master's degrees in business management. These programs vary in length and intensity, so think carefully before choosing the best school for you.
Some community colleges and technical schools offer associate degrees in business management. These program typically take two years and require students to complete 60 credit hours. Possible courses include business ethics, communication, organizational behavior, psychology and human resource management. After receiving your associate degree, you may be qualified to work in an entry-level management position. With time and experience, managers with associate degrees may advance to middle or upper-management.
Some students attend four-year colleges or universities to earn a bachelor's degree in business management. Programs at traditional schools often require students to complete 180 credits, while online programs may require between 120 and 180 credit hours. Unlike associate degree programs, students earning a bachelor's degree must take a series of core courses in English, science, history, mathematics, psychology and other non-business areas. They also complete advanced coursework in business management as preparation for a management career.
Businesses often seek applicants with graduate education when recruiting people for upper-management positions. A master's degree in business management prepares you to manage larger groups of people and to work on significant business projects. Completing a master's degree program takes two years of post-graduate education. A graduate school may require you to take between 30 and 40 credit hours, including advanced coursework in operations management, accounting, business law, organizational theory and behavior, information systems, marketing management or business strategy.
Do not select a school based solely on the number of credits required to receive a degree. Think about your future career and the type of jobs you hope to have. If a school specializes in an area that interests you, it may be valuable to attend that program despite its longer length. Ask professionals in your area of interest what degree or type of program they recommend for you to meet your career goals.