What Jobs Can I Get With an Educational Studies Degree?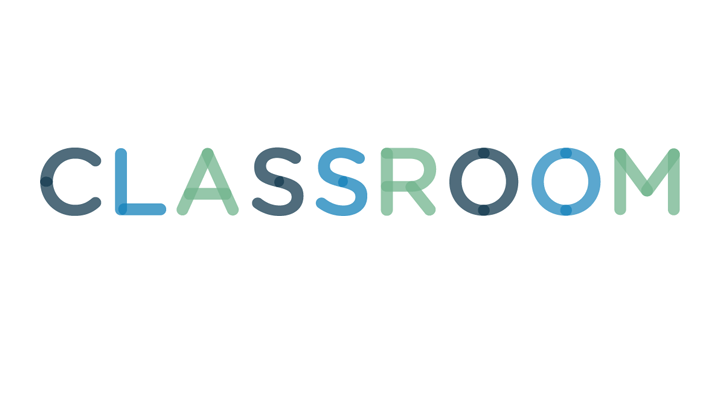 Educational studies programs are generally designed for students who are interested in the educational field but not interested in teaching. These programs, offered at liberal arts colleges, rely on a broad base of core courses and prepare its students for many for-profit and nonprofit positions. It's important to note that students who complete this preparation of study typically aren't rewarded with licensure at the conclusion.
Nonprofit organizations often work in conjunction with the public school system, addressing issues common to the populace. Programs aimed at gang intervention, drug abuse, bullying and a whole host of issues rely on individuals who are both comfortable with the school setting and their objectives. Courses such as St. Petersburg College's Community Relations Theory and Practice, a requirement for the Educational Studies degree, work to meet just such an aim.
In addition to serving as a liaison between the nonprofit sector and schools, an individual with an educational studies degree can look to the private sector for employment as well. Corporations that provide publishing services, supplemental educational tools or extracurricular supplies all benefit from the abilities of an individual who's well-versed in the mores of the educational field. In particular, publishers who devise textbooks are in need of individuals capable of crafting curriculum.
An educational studies degree program can prepare a student for administrative work in a public or private setting, either at the elementary, secondary or collegiate level. Certain colleges offer advanced course work for individuals specifically interested in future employment at a college or university. For example, Nova Southeastern University, the University of South Florida and the University of California, Los Angeles each offer master's degrees in student affairs, among other fields. Graduate schools often offer advanced education degrees aimed at training students for administrative positions in public and private K-12 schools. Often, these programs are offered under the guise of an educational studies department.
Universities often offer advanced degrees aimed at the study and alleviation of pressing issues found within the education field. Master's and doctoral programs, each with specialized emphasis, work to illuminate and combat the educational issues prevalent in the United States. For example, the mission for the University of Michigan's Education Studies program is to "advance education knowledge and improve educational practice." A number of graduate programs aim to do the same by turning out graduates they expect to become researchers, policymakers and individuals who devise curriculum at the local and state level.