What Classes Do I Need to Take in High School To Prepare for Getting a Zoology Degree?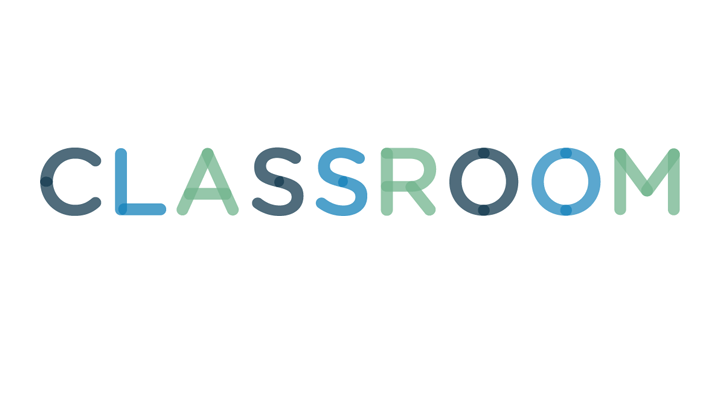 Hemera Technologies/AbleStock.com/Getty Images
Zoologists study the origins, behaviors and health of all types of animals. Working in zoos, laboratories, or in wildlife habitats, zoologists manage animals and analyze scientific research related to animal life. A career in zoology requires completion of at least a bachelor's degree for entry level research positions. Start your preparation early by completing courses in science, mathematics, computer technology, and writing while in high school.
Zoologists use all areas of science to study animals. Courses in biology, chemistry, environmental science and physics will help you gain an advantage when entering college. Excelling in science during high school will develop your critical thinking and problem-solving skills needed when conducting laboratory experiments as a zoologist. Some zoologists will specialize in a species, such as herpetologists, who study reptiles and snakes. Taking science courses while in high school will help you determine in which area of zoology you will specialize.
A zoologist spends a majority of their time analyzing data. For example, a zoologist may use data to determine the probability of a species becoming extinct. Courses in statistics will provide you with knowledge of using data to graph and report statistical information. Additional courses in mathematics such as algebra and geometry will assist you as you pursue your career.
Creating models of habitats and health statistics using computer modeling programs and databases is common practice for zoologists. Developing your skills in the use of computer technology will help you as you progress through college and into your career as a zoologist. Take computer courses specializing in databases, spreadsheets, word processing and presentation software. As a scientist, you will give presentations of your findings; using presentation software will assist you in this career requirement.
4
Writing and Communication
Zoologists spend much of their time writing research reports, scientific papers, grants and journal articles. Hone your writing skills by taking courses in journalism, communication and language arts. Practice your writing skills when completing laboratory assignments and research papers. Take courses in public speaking or communication to assist you when making presentations.
Gain hands-on knowledge by participating in internships and volunteering at your local Department of Environmental Conservation, aquarium or zoo. This career may be physically demanding when spending long periods outdoors in rough conditions while researching.