How to Use a V Shaped Makeup Brush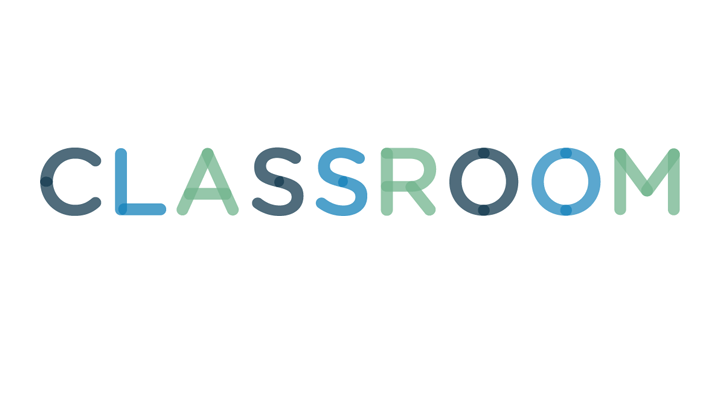 Medioimages/Photodisc/Photodisc/Getty Images
Makeup beginners might feel overwhelmed by the number of brushes available for applying basic makeup. Kabuki, eyeshadow, angled, concealer, foundation and blending brushes are all designed to do very specific jobs so that makeup application is precise and effective. The V shaped makeup brush is a relative newcomer to the beauty world but shares a lot of the same basic characteristics as a standard, fluffy blush brush. The gentle V shape on the ends of the brush helps to create even coverage and effortlessly hugs the curves of your cheek, forehead and nose.
Prep your skin as usual. Apply moisturizer, foundation and concealer, if necessary, to prepare your skin for the final stages of makeup application.
Stipple the V shaped makeup brush into a pressed or loose powder blush so that the tips of all the bristles come into contact with the product. Use this same technique to capture bronzer or setting powder.
Tap the body of the brush on the edge of the container to remove any excess product from the brush. The curved shape of the V means that some areas will have excessive product that you want to remove so that you get an even application.
Apply setting powder on those larger areas of the face that need a bit of a matte finish. Allow the crux at the bottom of the V to cradle the bridge of your nose, the apple of the cheek or the tip of the chin. Work with the shape of the brush and allow it to help you apply even product on your face.
Apply blush or bronzer by smiling to reveal the apple of your cheek. Sweep the V shaped brush over the apple of your cheek if you are using blush and just below the apple if you are applying bronzer to contour. The V shape will naturally hug the shape of your cheek as you sweep on the product.
Wash your makeup brushes regularly with mild soap and slightly warm water to keep them clean and safe to use.
Practice playing with the V shaped brush and decide which areas of the face you like using it on the best. Some face shapes may be more ideal for the V shape than others.